VW, Porsche recall 800,000 SUVs due to pedal issue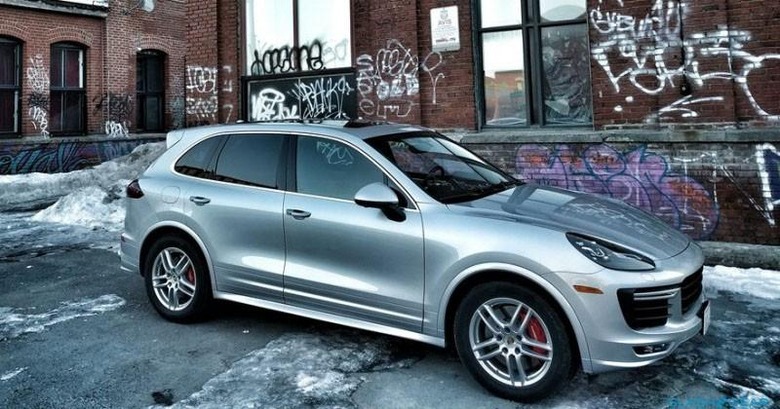 Today isn't a great day for Volkswagen, but it doesn't have anything to do with the diesel emissions issue that has been a hot topic for months. Instead, the company is issuing a recall of around 800,000 SUVs. The issue surrounding the recall is due to a potential issue with the pedal system in the vehicles.
The company announced that they are recalling 391,000 Touaregs, and more than 409,000 Cayenne SUVs from their Porsche division. According to VW, during internal checks they found that there could be "possible loosening of a retaining ring on the bearing block of the pedal system." The SUVs affected are from the 2011-2016 year models.
Volkswagen will be contacting owners of affected vehicles and asking them to bring in their SUVs to have them checked over, to ensure that the retaining ring is not at risk for loosening. The good news is that they have stated that the checks and any repairs should take less than a half hour for each vehicle.
What's interesting is that the Cayenne and Touareg are sister cars, along with the Audi Q7, but the company has stated that the Audi sister SUV is not at risk for the same issue. If you have one of the affected vehicles, you should expect a call from Volkswagen. If not, it might be a good idea to give your local dealer a call, just in case.
VIA: Bloomberg