VW call for emission scandal whistleblower employees sees 50 step up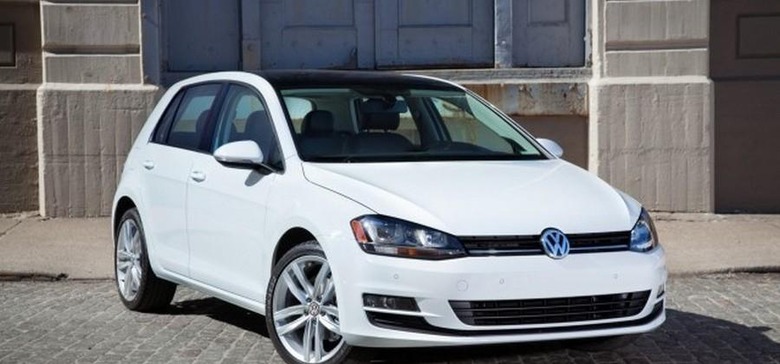 The fallout from the emissions cheating scandal that Volkswagen is embroiled in won't be ending any time soon. VW recently lined up financing for $21 billion to pay for costs associated with the debacle and may have to sell off some of its biggest assets to cover the loans. As VW gears up to fight the legal battle and suits that are in the works, reports have surfaced about scores of VW employees stepping forward to grab whistleblower status with the automaker.
Word is that since VW called for employees to step forward it has had 50 workers step up to testify in the internal investigation. VW employees had until last Monday to take part in the VW internal witness program according to a VW spokesman.
German authorities ruled a day after the VW whistleblower deadline that the defeat software that VW used was illegal. Multiple VW execs have redesigned in the ten week term since the auto giant was forced to admit it was cheating on diesel emission tests with defeat software installed on millions of cars globally.
Initially only the 2.0L TDI engine was caught in the scandal, but eventually the defeat software was found to be in use on VW 3.0L diesel engines. That revelation also ensnared Porsche and Audi as well. VW has yet to announce what it plans to do to fix the offending diesel cars and SUVs.
SOURCE: Greencarreports