VW Beetle EV could be a rear-wheel drive throwback to the original Bug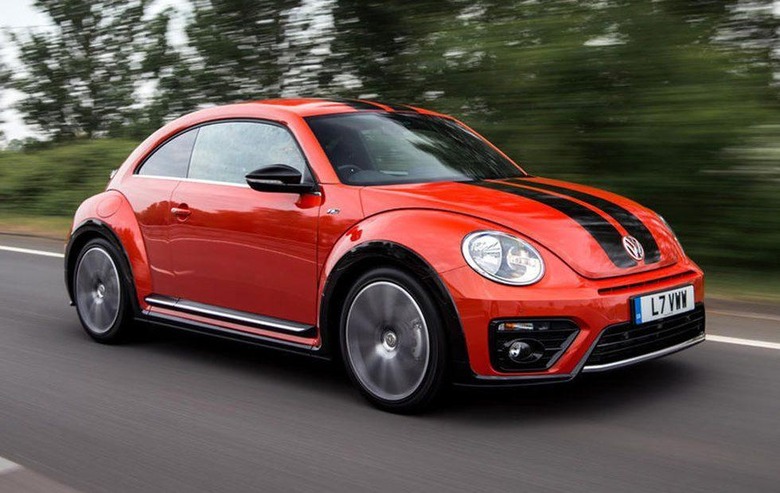 The VW Beetle is one of those iconic cars that have been around for a long time. Many fans of the Beetle preferred the older generation of those cars when they had engines out back and rear wheel drive. The modernized version of the Beetle grew and went front-wheel drive. VW has promised to bring lots of new electric vehicles to market and one of those just might be a new electrified Beetle.
Word is that the Beetle EV will go on sale alongside the ID Buzz concept electric minibus that debuted earlier this year. Reports indicate that the has been no firm decision on if the EV Beetle will be built or not. VW chairman Herbert Diess says that if the Beetle were to be made it would go back to its roots with rear-wheel drive and be electric.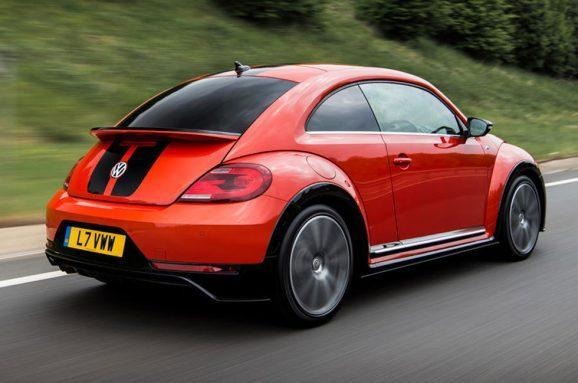 VWs RWD electric platform was previewed by the ID Hatchback seen last year. That platform runs a single electric motor making 168hp mounted within the rear axle assembly and drives the rear wheels. That layout is very much like the original Beetle first seen in 1939.
That sort of packaging for the EV Beetle could open up other features seen on the original Beetle cars, like the front luggage compartment. The VW MEB platform will support 15 new electric models, and five of those will be branded as VWs.
VW plans to use the electric versions of its future cars to help clean away the memories of the massive diesel emission fraud the automaker was part of. The company is still dealing with that issue and will be for some time to come.
SOURCE: Autocar