VUHL 055R track car is coming to America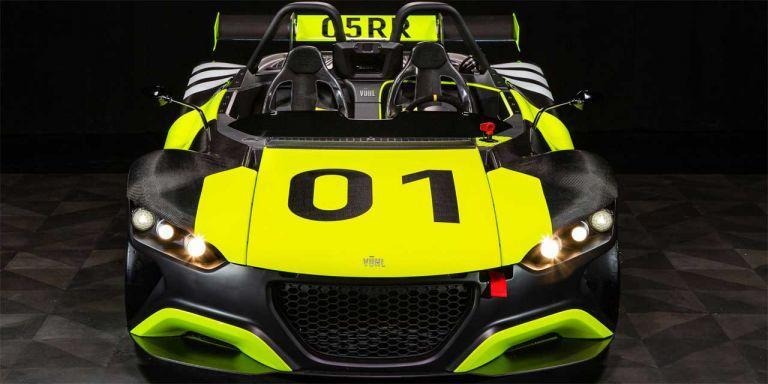 We have a very fond place in our car guy and gal hearts for epic cars that are meant solely for use on the race track. One of the slick breeds of track day rides is the VUHL 05RR that was developed in the UK specifically for a Mexican startup company about six years ago. The result is a very cool car that has no windshield or roof.
Fans of Forza Motorsport 7 or Driveclub might recognize the car as it has been in both of those games. The 05RR is very light at 1,455 pounds dry. It owes some of its svelte weight to full carbon fiber wheels, and it has a lightened flywheel and racing clutch. This car is 50mm lower than other vehicles in the VUHL line.
Power comes from a 2.3L Ford EcoBoost engine that makes 400hp and can push the lightweight racing car to 60mph in 2.7 seconds. The ride also has a limited slip differential and optional track specific suspension tuning. The carbon fiber wheels are shod in racing slicks.
The sticky tires and track suspension allow the car to pull up to 1.8g of lateral acceleration and the car has a top speed of 158 mph. That all sounds very good, but there are mysteries about the ride we would like answers to.
One of those mysteries is how much the car will cost. The other is when the vehicle will land in the States, and where can you buy it.