Vue Smart Glasses feature bone conduction audio and track activity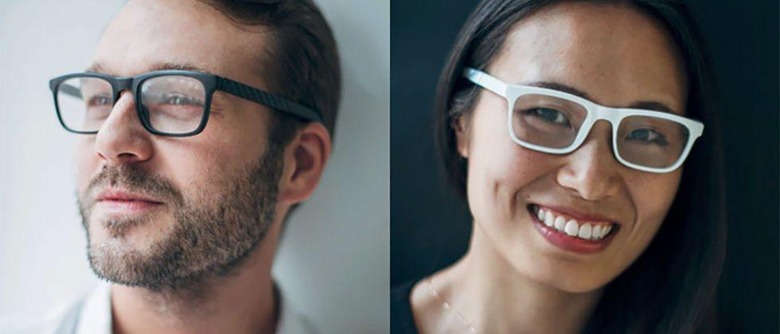 Vue Smart Glasses have turned up on Kickstarter and they look more like normal glasses than other smart glasses we have talked about before. Take the Epson Moverio BT-200 smart glasses, they would never be confused for normal eyewear. The Vue Smart Glasses on the other hand can be fitted with prescription lenses, clear lenses, or tinted/transition lenses for sunglasses and look like normal glasses.
The main difference is that the Vue glasses don't bring any augmented reality capabilities like many other smart glasses out there. Vue glasses also don't take photos or have integrated cameras. What the Vue Smart Glasses are able to do is allow you to listen to audio via bone conduction technology. You can make phone calls using the glasses and they support gesture control. Vue Glasses can give you the time of day and allow you to hear prompts from navigation apps.
The battery inside the glasses is good for up to seven days on standby and the battery charges wirelessly. An LED that is tucked away and subtle will give you a visual indicator for texts or emails. Lens options will include prescription, progressive lenses, photochromic transition lenses, polarized lenses, and prescription polarized lenses. With the tech inside the glasses, you can use your linked smartphone to find the glasses if you lose them.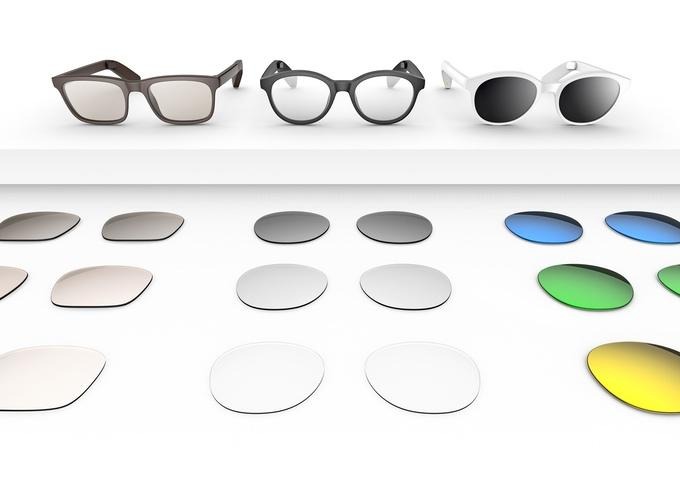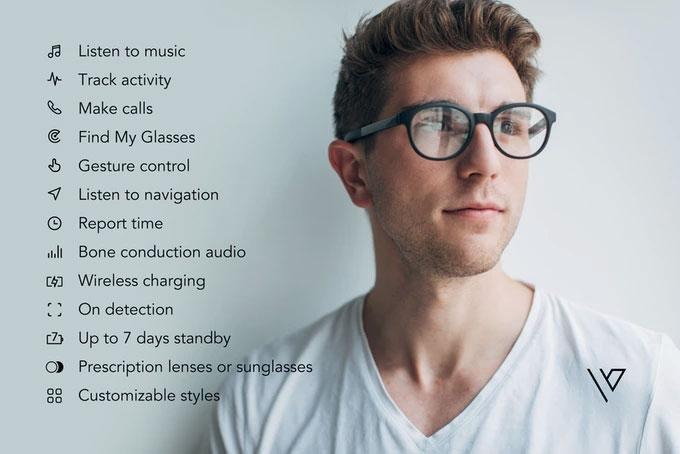 You can swipe a finger along the side of the glasses to change music tracks and answer phone calls. Vue smart glasses are on Kickstarter seeking $50,000 and have raised over $77,000 as of writing with 44 days to go on the campaign. A pledge of $179 or more will get Vue glasses with prescription or tinted lenses and includes the charging case. Plunk down $299 or more and you will get Vue glasses with a custom etched name or saying of your choice on the frames. If you want polarized or transition lenses, you need to cough up $259 or more.
SOURCE: Kickstarter