Vudu's HDX gets official, not a threat to Blu-ray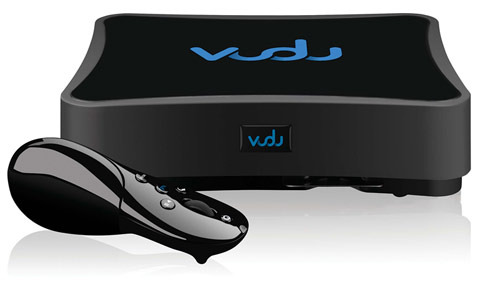 Just weeks ago words got out that Vudu was testing a new format of HD download with quality equivalent of Blu-Ray, and today the HDX is out officially. The new format encodes video at variable bit-rate of MPEG-4 H.264 format in 1080p at 24 frames per second, and promises to deliver twice the quality of any VOD contents currently available on the market.
The company already have more than 50 films available for the new format at the same price as standard HD titles. Most HD library starts at $4 or lower, and $6 for new releases. But unlike the standard HD format, HDX does not allow instant viewing, and because of its relatively large file size; HDX requires about 3-4 hours to download prior to start watching. Ok, so the wait time blows but does the quality measure up to Blu-ray standard?
A typical Blu-Ray MPEG-4 AVC are compressed at an average bit rate of 20-30 mbps, with peaks over 50mbps is possible. HDX titles are encoded at variable bit rates of 9-9.5 mbps , with peaks of up to 20mbps. On the account of bit rate, HDX is at least half of Blu-ray quality. That's a tough sell considering the long delivery time, twice as hard if you live in bandwidth-cap's town like Beaumont, Texas.