Vudu Preps HDX To Rival Blu-Ray?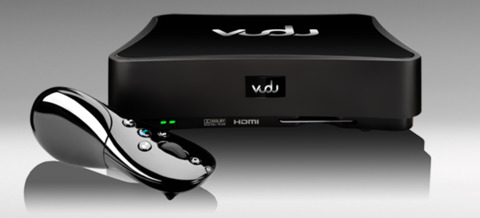 While Vudu is prepping its IP-based HD Video on Demand to rival Blu-Ray disc, some beta testers are seeping out their early tested result-it takes hours to download just for the flick to get started. There is no secret that Vudu is planning on more 1080p HD contents on demand service with upgraded features like full 1080p video over component output, multizone support and lifetime content warranty.
Apparently they are also putting the HDX on the test bench to kick it up a few notches. So the work is still in the early beta process but Blu-ray quality or not, taking hours to get a movie rolling seems a little too much for a regular joe or any video enthusiast for the matter.