Vudu now gives customers half an hour to undo movie rentals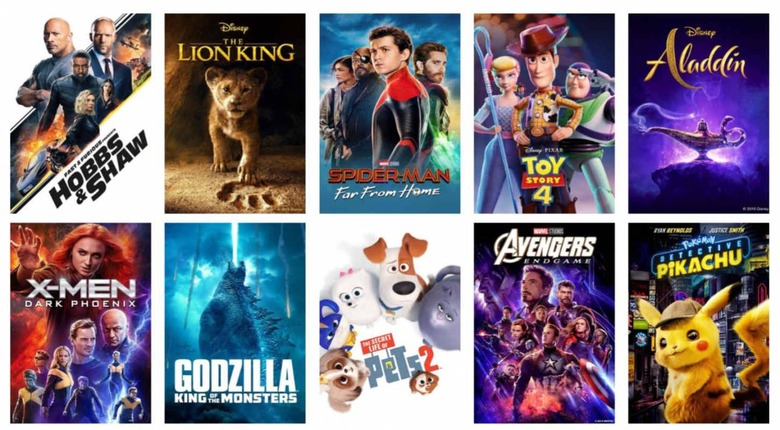 If you rent a movie through Walmart's Vudu video streaming platform, only to change your mind minutes later, the company will now let you undo the purchase and get your money back in the form of credits. There are some restrictions on the new cancellation process, including a time limit on how long users can choose to undo the purchase.
Online video rentals are a popular compromise between pricey digital movie purchases and infrequently available free movie streaming options. Vudu enables anyone to rent a large number of movies at low prices, joining a large number of competitors like Amazon and Apple.
Vudu now offers something a bit different than those companies, helping set it apart in the crowded market: the option of canceling a movie rental. Vudu calls this a new 'rental redo' feature, one that allows users to 'redo' their rental within 30 minutes of playback. This means if you watch the first 15 or 20 minutes of a movie and decide it's not for you, you can get your money back to spend on something else.
The process of canceling the movie is a bit more involved than some users may like, however. Vudu says that as long as the movie was stopped before the 30-minute mark, the customer can either call or email its customer service — this contact has to happen within 24 hours in order to get a full credit for the purchase within a 24-hour period.
Note that if you download the movie to your device, Vudu says you won't be able to 'redo' the purchase. Beyond that, the company is also offering some credits for rentals that are found available at cheaper prices on a different platform. Full details on the new perk can be found on Vudu's website here.