Vudu Gone HD With Bourne Ultimatum Available Immediately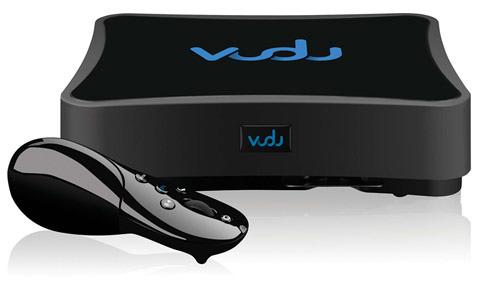 The Universal Studio granted Vudu first downloadable digital content simultaneously with the official DVD release date. The Bourne Ultimatum is available today via Vudu Inc.'s online service in both standard and HD format. User has the option to keep the flick for $24.99 or rent it for a fraction of the cost. Vudu is expecting more similar HD VOD contents to come from Paramount, Universal and Lionsgate with the agreement they were granted last month.
Like Moviebeam, The broadband IP-based Vudu provides cost per VOD title via a prepaid set on box but the main different is Vudu has a large reserve of thousands of movie titles with every major motion picture studio onboard. Being a hardcore HD fanatic, I can't imagine paying $25 per new title for a lite-version of 1080i HD while I can get the 1080/24p for less. But there are users that prefer the convenient of instant digital content than getting the best HD-quality available. We'll see how far Vudu can go.
TV Shows, HD "Bourne" Come to Vudu [via Tech yahoo]