Vudu and Sony Pictures team up for Vudu Extras+ on select movies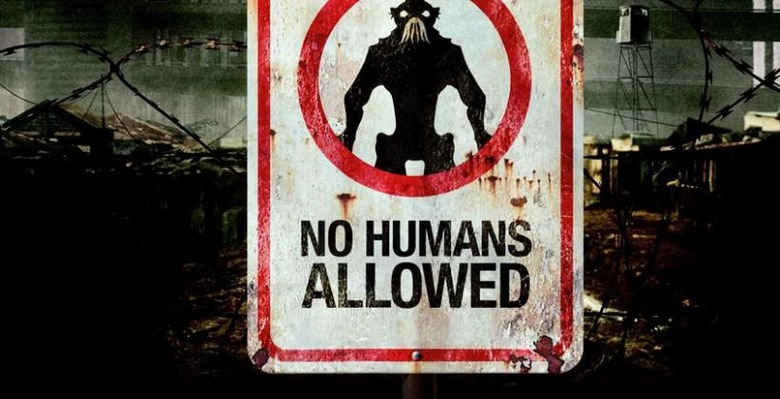 Sony Pictures Home Entertainment and the Walmart video streaming service Vudu have announced a tie up that will bring an enhanced viewing experience to movie watching fans. The new service is Vudu Extras+ and it allows streaming viewers to enjoy the same sort of extras typically available on DVD and Blu-ray titles. The Extras+ service will put those extra features from physical disks online and add in additional interactive features.
Movies from Sony Pictures available on Vudu that will feature the Enhanced Scene Search and Clip & Share along with deleted scenes, featurettes, and movie trivia. This content will be available on the cloud with UltraViolet titles as well.
The first film to include these extra features is District 9 and the enhanced version is available now. Sony Pictures will bring additional titles later this year with Extras+ content including This is the End, After Earth, White House Down, Grown Ups 2, Mortal Instruments, Smurfs 2 and One Direction – This is Us.
Vudu will allow users to preview Extras+ content before they purchase the film. All of the extra content will be unlocked when the film was purchased or the user enters an UltraViolet code online. People who already purchased the films will get Extras+ content will get the new content at no additional cost.
SOURCE: Vudu