VUDU adds movie sharing feature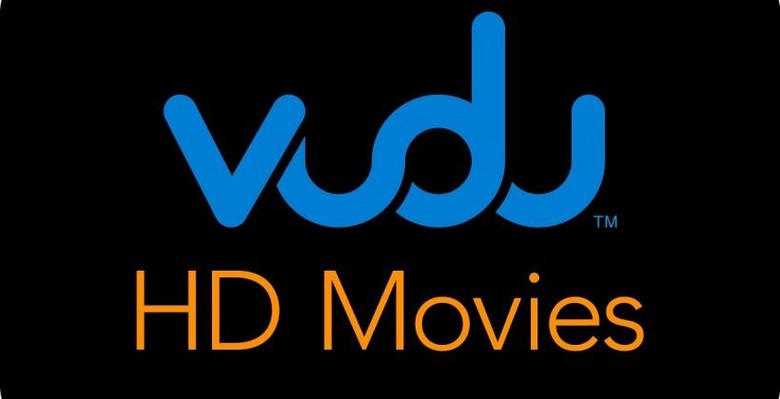 Vudu, the movie service, has decided to bestow users with the ability to be generous with their movie library, something that has become more difficult and occasionally awkward with the transition to digital. On its blog today, the service announced the arrival of "Share My Movies".
Share My Movies by Vudu is a new feature that allows the service's users to share their collection of movies and TV shows with their family and friends — some of them, at least. Up to five people can be granted access to one's digital library of content.
Obviously, those who want to take advantage of this need both a Vudu account and an UltraViolet Library, otherwise you won't be able to share your content with them. The library owner can send an invitation to their content to one of their friends, who will then be granted their own password and username to access it.
The person you share with will not have access to make purchases under your account, and can use a set-top device without it decreasing the main account holder's device limitation. Three simultaneous streams are supported, and no fees are association with using the feature.
SOURCE: VUDU