Vsenn's modular phone gets first approved ROM: Paranoid Android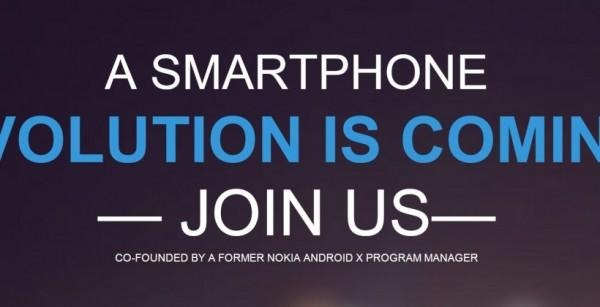 Earlier this month Finnish startup Vsenn revealed that it is making its own modular phone, which will join Project Ara in what is sure to be a growing array of module-based handsets. Not much about the phone was revealed at the time (nor since then), but the makers did tease that security, customization, and guaranteed updates would all be central to its efforts. Following this, Vsenn has now announced that Paranoid Android is the first approved ROM under its Approved ROM Partner program.
Under the Approved ROM Partner program, ROM creators will be able to provide their software to Vsenn's handset owners without it violating their warranty. Says Vsenn, any ROM that it approves under the program will "keep all the advanced proprietary functions ... of the original Vsenn software."
Paranoid Android will bring with it functions like "Peek" for notifications, dynamic system bars, an immersive mode for hiding system bars, and more. Whether any other ROMs are currently in the pipeline for approval hasn't been revealed.
As far as the phone itself, the Vsenn handset will feature three modules that users can swap out: RAM/processor, camera, and battery. This will be joined by customizable back plates for different looks, Vanilla Android with guaranteed updates for four years, and triple-layer encryption alongside a free VPN and secure cloud offering.
SOURCE: Vsenn