VSCO Messages feature connects users in a private space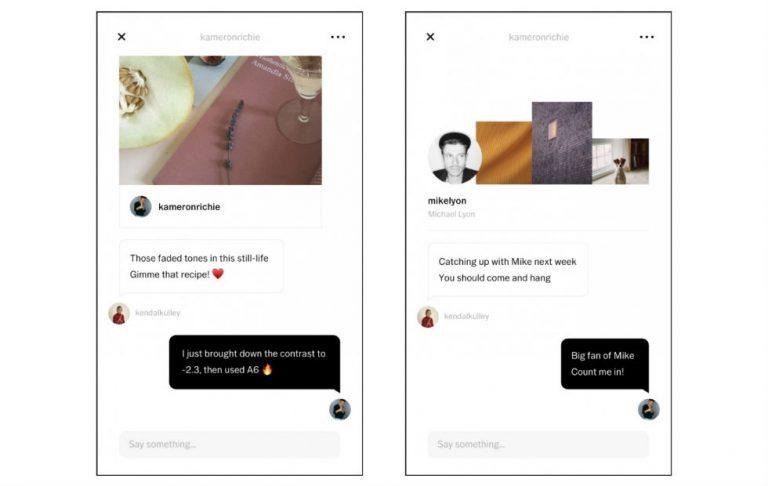 Instagram may still sit on top of the mobile photography market, but VSCO continues to push out new features that make it a notable alternative. Newest among those features is Messages, enabling users to directly communicate with each other in a private space without leaving the app. While the feature can be used to send a text message directly to a user, it isn't limited to just that type of messaging.
VSCO announced Messages today, detailing the different ways it can be used. You can watch the video below to see it in action. In addition to sending a particular user a direct message, Messages can also be used to send someone a Journal entry, DSCOs, and images. Users can also forward a profile to another user.
These shares are kept in message threads that can be accessed by the user to view past messages/shares with the person, plus send new messages. The company's VSCO X subscribers are getting access to the feature first; it'll arrive for them, followed by everyone else in "coming weeks."
Digging into the FAQ a bit, we see that Messages is reserved for people who are following you. "By following you," VSCO explains, "they have shown an interest in your content and creative conversation is a natural next step." Users will be given various tools for controlling Messages, including the ability to block someone, report them, and leave a conversation. If necessary, the user can also unfollow a person, which will prevent them from messaging back altogether.
SOURCE: VSCO