VSCO Adds Two Classic Kodak Film Filters For Capturing Retro-Style Images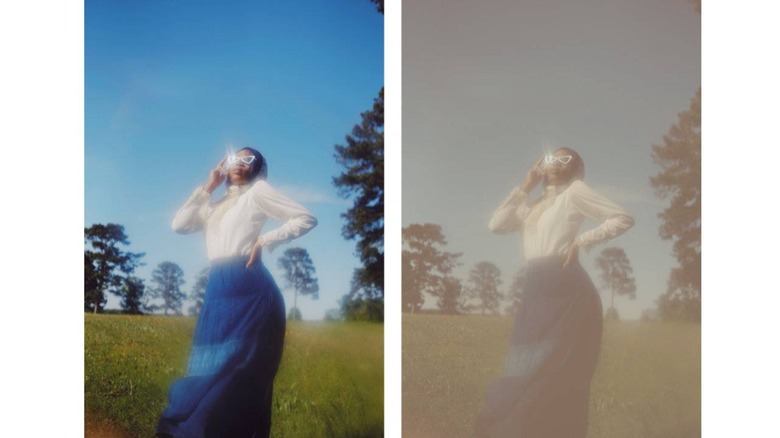 Instagram competitor VSCO has added two new film simulation filters to its mobile photography app, enabling smartphone owners to capture images with old school Kodak Portra styles. Members get access to the new KP6 filter, which offers the same look of the Kodak Portra 400VC film introduced in 1998; the new KP7 filter imitates the Kodak Portra 400UC released in 2002, but with a twist.
VSCO is a mobile photography app known for its film simulation, which applies filters to images taken with smartphones to give them the same appearance as photos taken with different film stocks. Though VSCO retired its desktop presets in recent months, the company continues to expand its mobile photography offerings.
The app's new KP6 filter applies the same aesthetic to digital images that analog photographers captured using Kodak Portra 400VC film discontinued in 2010. According to VSCO, the KP6 filter produces natural skin tones and vivid colors, the result being more warmth and color than the KP5 filter, which imitates the Portra 400NC.
For mobile photographers seeking a faded, retro appearance, VSCO has added KP7, a film simulation of the Portra 400 UC released in 2002, then re-released in 2004 as the Ultra Color 400UC. Unlike the colors you'd get from a new roll, VSCO says its filter imitates an expired roll of this film, producing 'subdued' colors and low contrast to the point of looking faded.
The two new film emulations are available to paid VSCO users ($19.99/year). Unlike the app's offerings for free users, members are given access to film emualtion presets that emulate the look of a variety of classic films, as well as other presets, video coloring, and other features.