VSCO adds GIFs, a new blocking feature, and more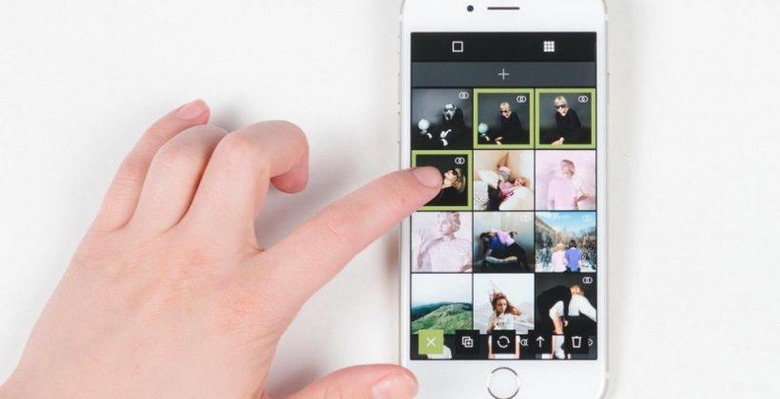 VSCO, a mobile photography app similar to Instagram, has announced an update that brings new features, including support for GIFs. VSCO calls these 'animated images' and 'DSCOs,' and they can be made directly within the app, where they can also be shared. The app is also making it easier to curate one's social experience by introducing a new blocking feature to cut off certain users.
The DSCOs are captured as small video clips, essentially, that are then edited within the app, where they're then posted. This is done by switching to 'DSCO' within the VSCO app, then tapping and holding the rainbow circle to record a clip. Users can swipe on the screen to choose a preset for the clip, then upload it to post it to the service.
As for the blocking feature, VSCO now enables users to keep other users from accessing them through the service. To block someone, a user needs to go to that user's profile and click the ellipses menu button. In that menu, choose 'Block.' Once a user is blocked, that person won't be able to interact with you in any way, though content is still public.
Finally, VSCO has added the ability to 'favorite' an image, which notifies only the image's poster about your feelings toward their content. This is a way for photographers to know that others appreciate their content, but it doesn't take away from the service's general lack of public follower metrics.
SOURCE: VSCO