Vorke V1 Windows 10 PC is a little bigger than a hockey puck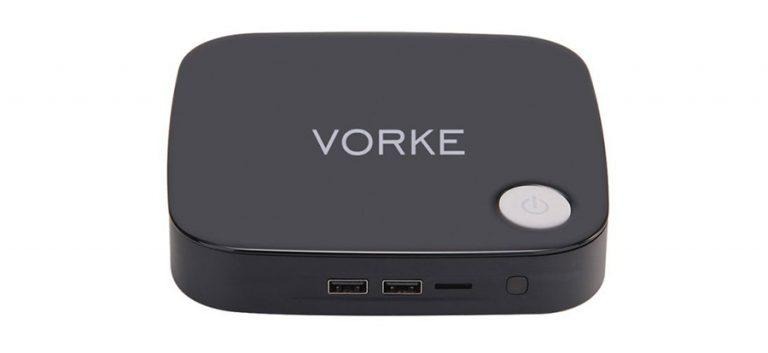 In the market for a tiny PC? There's a new one on the block, and it's called the Vorke V1. Unlike many competing miniature PCs, this one comes with a shape akin to a set-top-box, allowing it to blend in well in an entertainment center, for example. The $200 price tag is a bit higher than many tiny desktops, but it packs decent hardware that sets it a step above, including Intel HD Graphics 400.
The mini PC measures in at 6 x 6 x 1.5-inches, which is hefty but by no means big. It offers both VGA and HDMI connectivity, as well as four USB ports total, half of which are 2.0 with the other half being 3.0. There's 802.11ac WiFi and 10/100 Ethernet, and Bluetooth 4.0.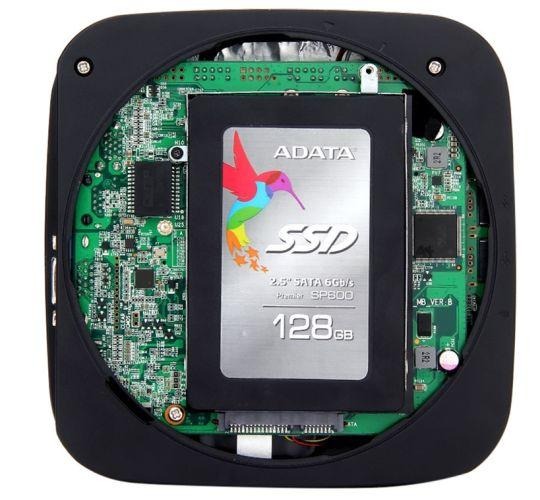 The system features a Celeron J3160 quad-core processor, Intel HD Graphics 400, 4GB of RAM, and 64GB of flash storage. Those who need more storage space, though, can manually add a 2.5-inch HDD or an SSD. You'll get some options when it comes to the operating system: you can get it with Ubuntu 15.10 if you'd like, but it also offers a Windows 10 license.
The Vorke V1 is available to pre-order for about $200, depending where you get it from. This is, of course, just the latest in a long line of ultra-small PCs, and there are many out there with much smaller price tags (as low as $20 or so if you know where to look). Check out the timeline below to see some of the latest models!
SOURCE: Liliputing