Voodoo Envy 133 laptop breaks cover, poses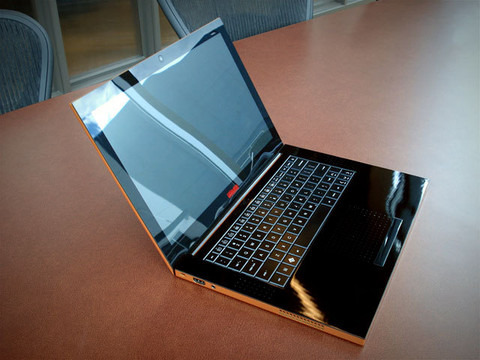 Talk about accurate naming.  You may not be too keen on the particular paint-job this specific example of Voodoo's Envy 133 notebook is sporting – I have to admit, insipid-orange it wouldn't be my first choice of color – but you have to agree that it's a slickly designed machine.  The images come courtesy of The Next Bench, chief hanging-out spot of Voodoo aficionados.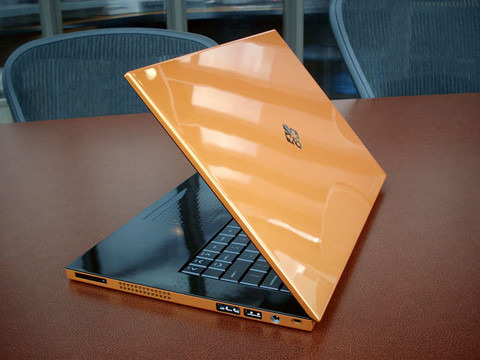 Lest you've forgotten, the Envy 133 has the grunt to back up its narrow good looks.  It features a 13.3-inch 1,280 x 800 LED display, Intel GMA X3100 graphics, a 1.8GHz Intel Core 2 Duo SP7700 CPU and a choice of HDD or SSD drives.  Connectivity includes HDMI and two USB ports, one of which doubles as an eSATA port. The Envy also is a low-energy laptop for those that like to remain at least a little environmentally conscious, and its power brick doubles as a WiFi access point.
Plenty more photos in this gallery.  I'd be curious to know if any SlashGear readers have stumped up the $2k+ for an Envy 133 of their own, and if so what color they've chosen.  Apparently Voodoo have their own automotive paintshop, and can color-match just about any sample you send them.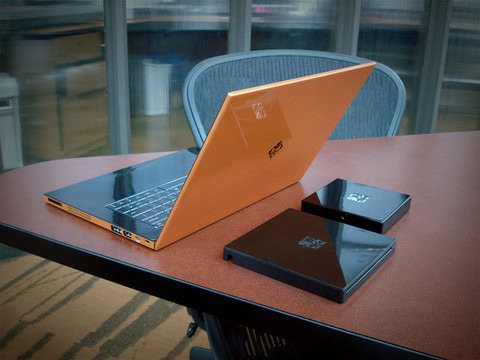 [via Engadget]