Volvo Spins Polestar Into Performance EV-Maker To Take On Tesla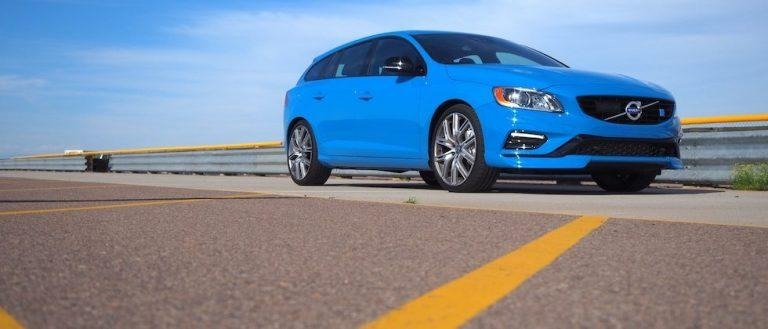 Volvo is turning its tuned car division into an electrified performance car company, with Polestar set to create its own range of unique EVs. The decision will see Polestar operated as a completely separately-branded company, rather than sharing Volvo badging as is the case on current vehicles. In the future, its line-up will include both its own cars and performance versions of Volvo's vehicles.
Polestar began as a race car company, Polestar Racing, taking Volvo cars and tuning them for performance purposes. Volvo acquired the tuning arm in mid-2015, bringing the team in-house and expanding plans for more powerful, aggressively designed versions of its mainstream vehicles. Most recently, that saw the new V60 Polestar and S60 Polestar added to the line-up.
Now, the latest step in Polestar's evolution is underway. "Polestar will be a credible competitor in the emerging global market for high performance electrified cars," Håkan Samuelsson, president and chief executive of Volvo Cars, said of the news. "With Polestar, we are able to offer electrified cars to the world's most demanding, progressive drivers in all market segments."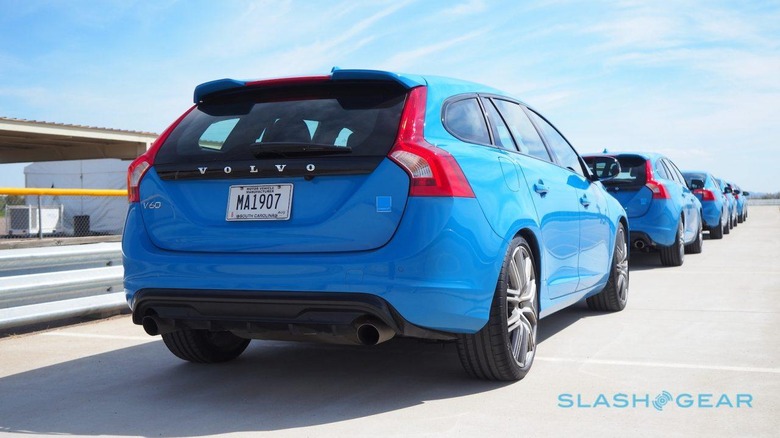 Currently, Polestar gives Volvo vehicles what amounts to an engineering makeover. In the case of the 2017 V60 Polestar, for instance, the engineering team takes the regular V60 R-Sport and drops in an AWF22 8-speed automatic with paddle shift, together with BorgWarner AWD and ESC. It also switches the regular shock absorbers for adjustable Ohlins versions, and reprograms the 4-cylinder, 2.0-liter engine's ECU for a greater focus on turbocharger and supercharger performance.
The result is a car that rides stiffer, holds higher engine speeds, changes gear faster, and generally rewards enthusiast drivers. It's proved to be a winning formula, too: Polestar expects to sell every one of the 1,500 cars it produces for the 2017 model year, though has intentionally capped manufacturing so as to maintain the models' niche status. Now, it seems, that focus on squeezing out as much as possible from gasoline engines will make space for electrification as well.
Exactly what form of drivetrain that will take is unclear at this stage. "Polestar will enjoy specific technological and engineering synergies with Volvo Cars and benefit from significant economies of scale as a result of its connection to Volvo," the car company says. "These synergies will allow it to design, develop and build world beating electrified high performance cars."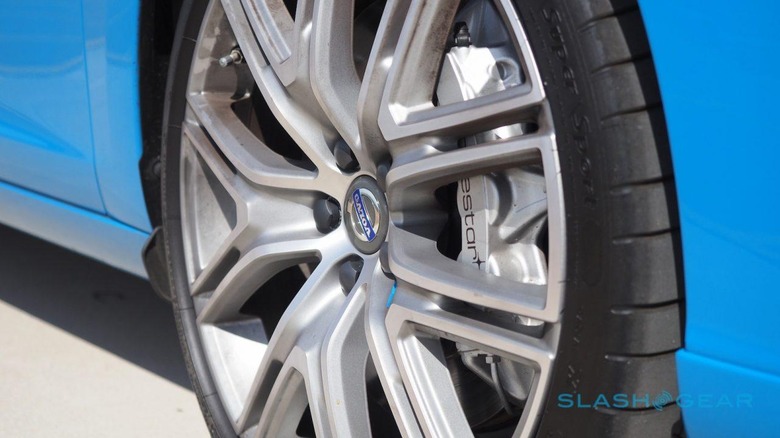 Volvo already has plug-in hybrid versions of its powertrains. The XC60 T8 Plug-In Hybrid, for instance, combines the 2.0-liter 4-cylinder engine with electric motors and a battery mounted centrally in the car, for overall power rivaling a Porsche Macan Turbo. However, the automaker also plans to launch a full EV by 2018.
Either of those systems could form the basis of Polestar's own-brand cars. These will ditch the Volvo logo altogether, and presumably have their own styling – and Polestar's distinctive cyan blue paint, known informally among the Swedes as "Swedish Racing Green." Volvo owners wanting something with a little more grunt won't be left out in the cold, mind, as there'll still be "Polestar Engineed" tuning available for the mainstream vehicles.
NOW READ: 2017 Volvo V60 Polestar First Drive
For fans of the niche tuning company, though, it's the thought of a high-performance electrified car that could rival Tesla's Model S and similar that is likely to be of most interest. Exactly what that car will look like, what color it'll be painted, and what'll be under the hood remains to be seen. Polestar says that it will flesh out its plans publicly this fall.