Volvo recalls 74k vehicles in US due to seat belt issues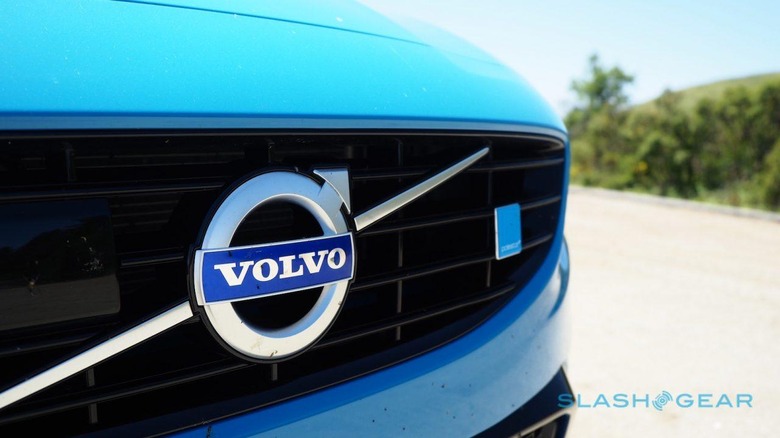 Volvo is announcing a recall of 74,000 cars and SUVs in the US this morning. The reason for the recalls stems from a problem with seat belts in the vehicles. Apparently, seat belts in these cars can detach from the buckle during a crash and fail to hold passengers in, which sounds like a pretty big issue.
Thankfully, Volvo is getting to the problem before it causes any serious damage. The company says there haven't been any reports of injuries yet, which is definitely good news. Volvo has received reports of the faulty seat belts, though, prompting it to issue the recall before any kind of tragedy takes place.
The recall affects V60, S60, S90, XC60, and XC90 model cars and SUVs. The affected cars were manufactured in a relatively short window of time, with production dates ranging from February 16, 2015 to August 22, 2016. Volvo first started hearing of the seat belt issues back in August, so presumably the problem isn't present in any new cars to roll off the assembly line after that.
The defect stems from faulty buckle studs within the seat belt. Those studs can come loose and allow the buckle to release from the frame, which in turns means that the seat belt could potentially fail during a crash. Volvo says that folks with affected vehicles will be able to get the seat belt fixed at no charge through Volvo dealerships starting December 12.
So, it seems like the process of getting these defective seat belts fixed will be relatively painless, which is always a bonus. It's also good to see Volvo getting to the issue before these faulty seat belts cause any serious injuries. We'll keep an ear to the ground for any more details, but for now, this sounds like a pretty cut and dry recall.
SOURCE: Associated Press