Volvo garbage truck concept has a robot do all the lifting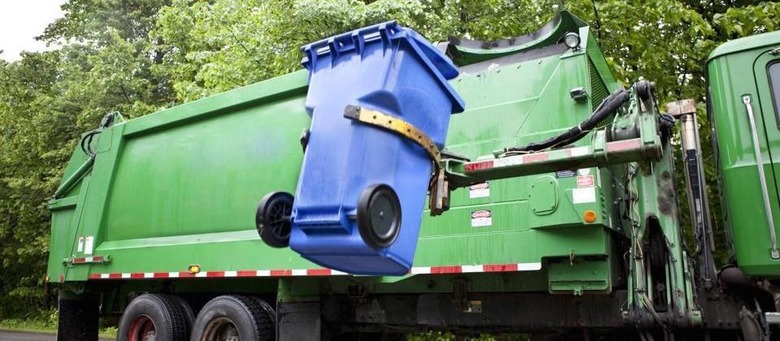 Volvo has just announced a new joint venture product that aims to develop small, quiet robots that pick up your trash. Dubbed ROAR, for Robot-based Autonomous Refuse handling, the robots act as assistants to garbage truck drivers, taking care of the heavy lifting so they don't have to, and performing the task much more discreetly than the loud automated claw arms (seen above) in wide use today. It also helps to make the idea more appealing with the robots' concept design looking like something right out of a Pixar movie.
The idea is to have the two-wheeled robots lift garbage bins and empty them into the truck. While this task will be performed autonomously, the bots will still be under the control of the truck driver.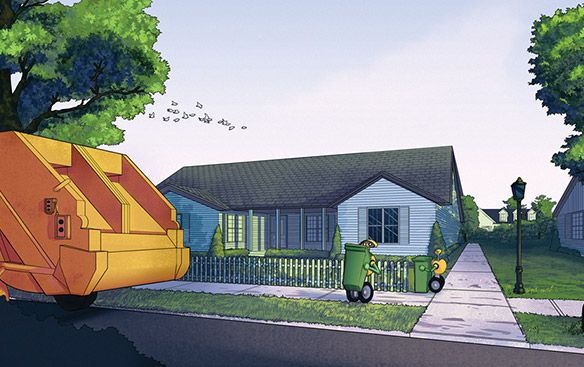 Volvo says they have already begun work on the project, collaborating with waste recycling firm Renova, along with three universities based in Sweden and the US. Sweden's Chalmers University of Technology will handle software development, while Mälardalen University is responsible for hardware, and Penn State University is taking care of the drone-to-truck communication system.
While Volvo imagines this could be one useful implementation of automation in the future, it also says that the direct involvement of academic institutions and getting students to participate in developmental tasks will at least result in advancements of research and education. Hopefully something fruitful will come of the project, as Renova has plans to test the robot on a vehicle in summer of 2016.
SOURCE Volvo