Volvo buys valet service app Luxe to implement its tech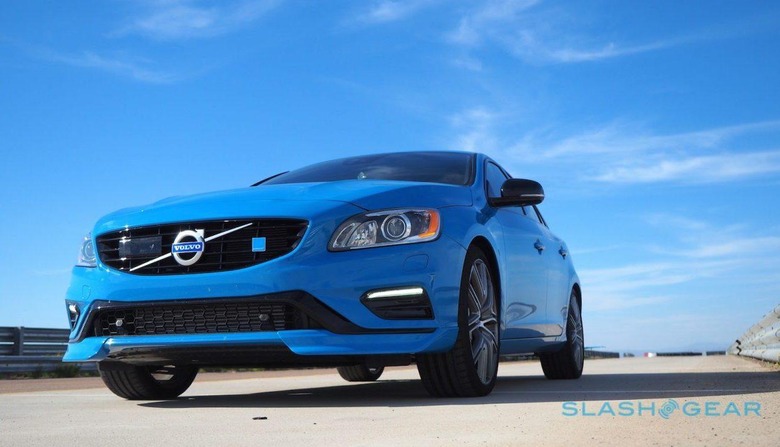 Volvo has announced that it's acquired Luxe, the premium valet service app that lets users request someone to not only park their car, but also perform tasks like deliver parcels or wash and refuel the vehicle. The Swedish car company says it plans to integrate the startup's systems and technologies into Volvo's own services with a goal of providing its customers with the ultimate convenience.
While no financial details on the acquisition were disclosed, Volvo did say that Luxe's engineers and CEO/cofounder Curtis Lee will be joining the company. Among the specific technologies included in the deal are those we're seeing more and more in connected cars: routing algorithms, logistics planning, and arrival time prediction.
Volvo says the Luxe acquisition will bolster its existing concierge services, and help bring to reality its vision where customers never need to refuel, wash, or take their car in for servicing themselves. These services will even be controlled through Volvo's own smartphone apps and in-car touchscreen system.
"Our vision is a future in which technology simplifies life... The acquisition of Luxe is a step towards realizing that ambition. I look forward to working closely with the highly talented team at Luxe who created its advanced technology from the ground up," said Volvo's Chief Digital Officer Atif Rafiq.