Volvo and Neonode team up for Sensus Connected Touch infotainment system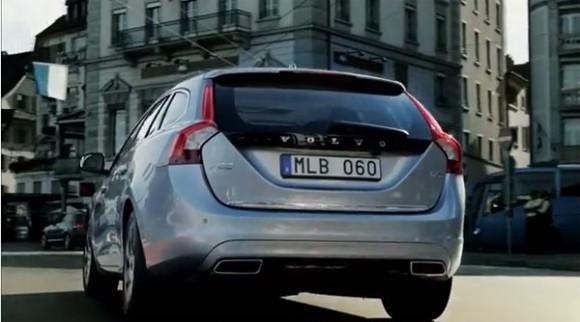 Volvo is an automaker is famous for its safety features among other things. Volvo and Neonode have announced that they're working together on a in-car infotainment system for Volvo vehicles called the Sensus Connected Touch. Neonode is handling the optical touch technology used in the touchscreen infotainment system.
The Volvo infotainment system uses a seven-inch touchscreen that runs the Google Android operating system. That seven-inch screen uses Neonode Multisensing technology to create an advanced touch interactive infotainment system that is easy for drivers to use. Volvo and Neonode note that the system is specifically designed and developed to fulfill strict safety regulations.
The goal during development was to create an infotainment system that delivers lots of capability while minimizing distraction to the driver. Neonode says that the technology used provides a 100% transparent no-glare interface that is undisturbed by electrical interference and other light sources, including sunlight. The technology is based on infrared light enabling touch control using any type of object including gloved fingers, car keys, styluses, or ordinary pens.
Many of the touchscreen devices we're familiar with will only work when touched with a bare finger. The infotainment system allows drivers to navigate the Internet using a full web browser when stopped. It also has integrated navigation capabilities with a connected GPS function. The system will also play information about what you're seeing as you drive and offers access to weather reports and lots of other information and data.
[via Volvo]