Volvo 90 Series cars get Skype for Business integration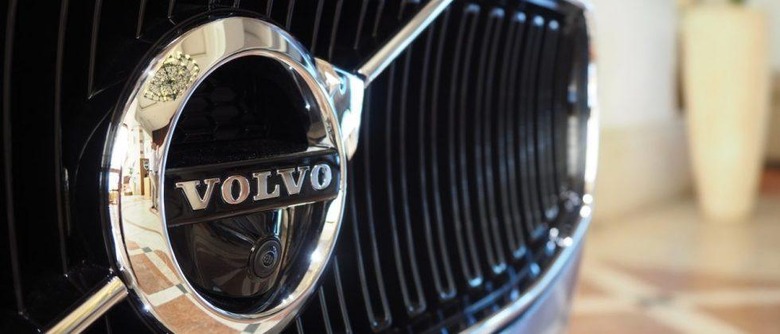 Volvo Car Group has announced Skype for Business integration for the automaker's 90 Series vehicles. This integration will increase drivers' productivity by bringing Skype for Business to the cars' large center display, making it possible to see what upcoming meetings are in the pipeline, who is attending, and more. The company also said it is exploring the idea of using Cortana.
The integration aims to transform your Volvo car into something like a mobile workstation, eliminating the need to use your phone while in the vehicle to access your Skype for Business account. Instead, and as shown in the image below, Skype is readily accessible through the car's touchscreen display. You'll get access to your contacts, the ability to call them, and all of that.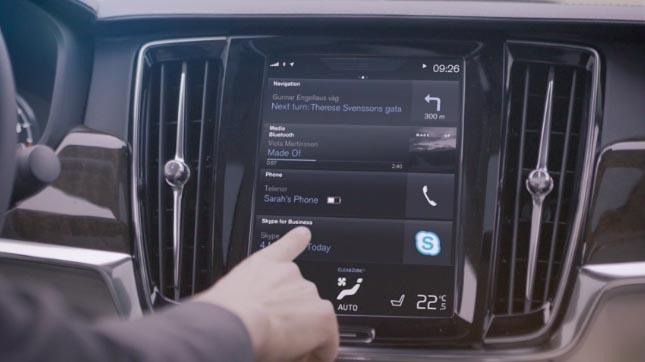 This is offered as part of a partnership between Volvo and Microsoft, which may expand to include Cortana in the future. According to Volvo Car Group, the duo's partnership includes an 'exploration of using Cortana...with the express intention of adding seamless voice recognition and contextual insights..." No further details on that were provided, however.
In the meantime, the Skype for Business integration is a great start, and no doubt will help power users who frequently utilize Microsoft's VoIP platform. Check out the timeline below for other recent Volvo news!



2017 Volvo S90 first-drive – Sweden declares war




SOURCE: Volvo Car Group