Volvo promises self-driving tech you can snooze while using in 2021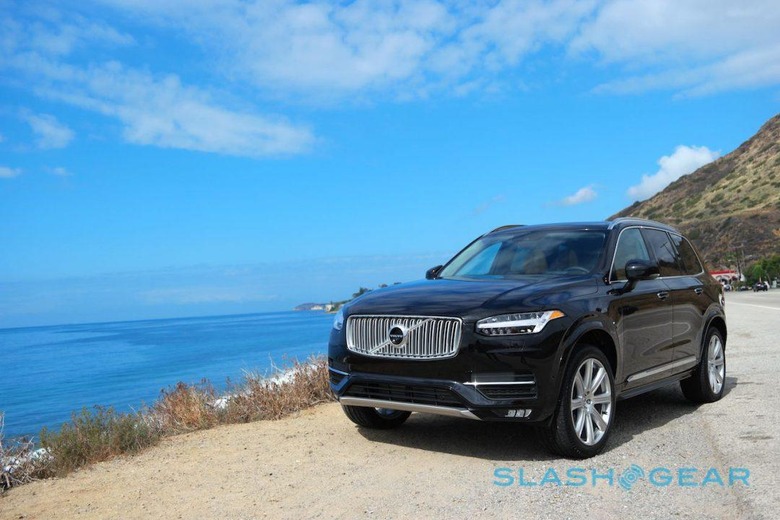 Volvo plans to sell an autonomous car in 2021, with the Level 4-capable SUV promising to chauffeur snoozing riders at least some of the way to their destination. Highway Assist, as the technology is expected to be branded, will allow a considerable portion of the typical commute to be automated, though it won't be a cheap option.
Currently Volvo offers a driver-assistance system called Pilot Assist. That offers an advanced form of adaptive cruise control and lane-keeping assistance, effectively following traffic and the lane markings while keeping pace with other road users.
Highway Assist, Volvo research and development chief Henrik Green told The Car Connection, will be available initially on the next-generation XC90 luxury SUV. Expected to be offered as an option in 2021, it will be positioned as a way to semi-automate commuting. Passengers and the driver will be able to sleep while the car is operating in Highway Assist mode.
The SAE levels of automation, though not an official measure of driverless abilities, have nonetheless become industry shorthand for just what a self-driving vehicle can do. Current commercially-available driver assistance technologies, like Tesla's Autopilot or Cadillac's Super Cruise, are considered Level 2. The can can handle acceleration, braking, and steering, but require full driver attention and a readiness to take over if the system disengages.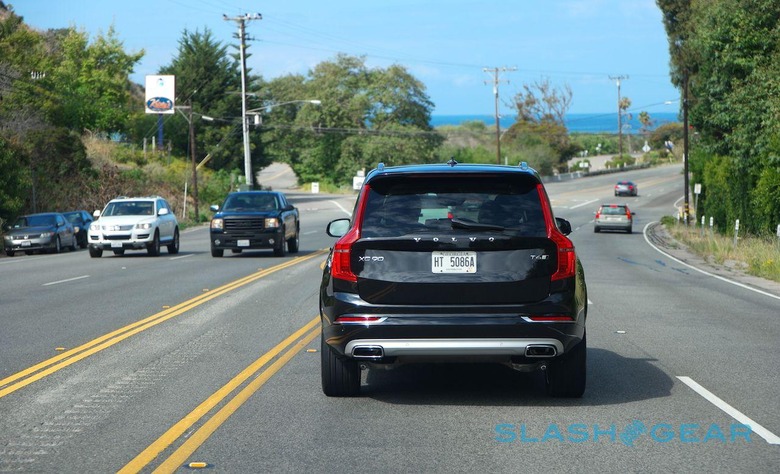 Level 4, in contrast, allows the occupants of the vehicle to opt out of the driving experience altogether – or even sleep. The car is fully responsible for piloting itself, and the occupants aren't expected to get involved if there's an emergency situation. In that case, rather than needing the driver to take the controls, the car can safely stop itself.
Separating Level 4 from Level 5 is the fact that a Level 4 system is limited to certain areas of operation. That might be a certain geofenced area, such as a retirement community or company campus, or particular conditions, such as within a traffic jam situation. A Level 4 car would still have manual controls, therefore, since there will be times when the driver will be operating it themselves.
It's that which Volvo is apparently targeting with its upcoming system. Where Pilot Assist s a Level 2 system, Highway Assist will be Level 4. Pilot Assist demands driver attention, using sensors in the steering wheel to ensure hands are in place. Highway Assist, in contrast, will automate highway driving to the point where the driver could sleep at the controls.
Clearly, such a system will require some extra hardware and software. According to Green, there'll be LIDAR, radar, and cameras integrated into the vehicle to allow it to position itself on the road and monitor the traffic conditions around it. There'll also be a link to the cloud for data – up-to-date mapping data is suggested – though Volvo wants to ensure that, even without a data connection, Highway Assist will still be able to work safely.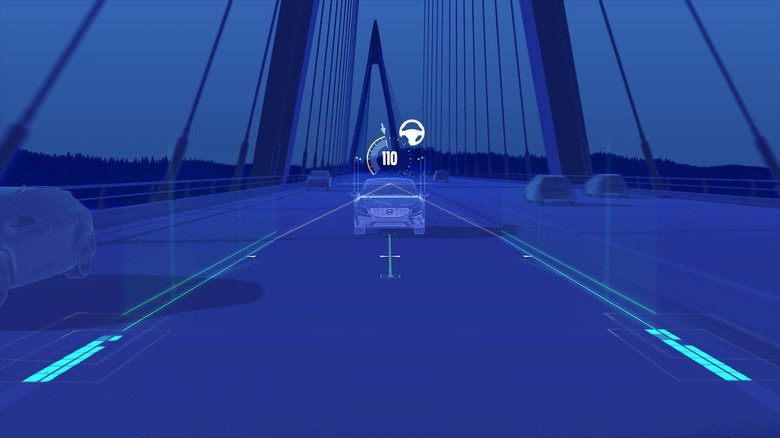 None of that will be cheap. Volvo says that Highway Assist will be an option in the region of "four figures" if new XC90 owners want to add it to their cars. Currently, Pilot Assist is standard on the 2018 XC90.
Hardware and software is, of course, only part of the challenge facing Level 4 and Level 5 vehicles. Arguably a bigger hurdle is the fact that regulatory conditions simply aren't ready to certify self-driving cars as road-safe. According to Green, Volvo plans to work with US regulators at both the state and federal level to try to figure out a way to get Highway Assist approved for public use.
Even then there'll still be challenges. One big question is how the system will transition control between the areas in which it's designed to work – on the highway – to the point where the human driver is intended to retake control. That may well involve acting as an alarm clock, should the driver be sleeping. Research has suggested that the handover point between driver-assistance and manual control is one of the most fraught when it comes to safety, in fact. It's one of the given reasons that projects like Alphabet's Waymo opted to look straight to Level 5, which cuts out human control altogether.