VoLTE goes live in the UK (but not for your iPhone - yet)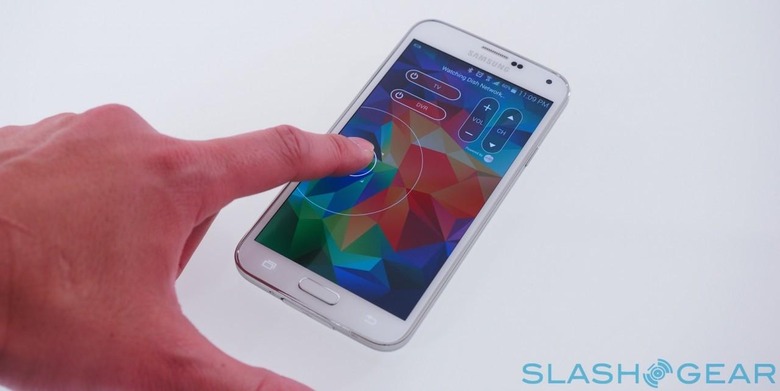 The first UK network to offer VoLTE has gone live with its voice-over-data service, with Three lighting up what it's calling 4G Super-Voice. Kicking off today in London, Edinburgh, Exeter, and Birmingham – where Three says it has more than three quarters of the population covered – 4G Super-Voice also boasts better indoor calling performance.
That's thanks to greater use of the low frequency 800MHz spectrum, which does better at reaching into buildings than the higher frequency spectrum. According to Three, around 50-percent of the UK population are now catered for with indoor coverage with 4G Super-Voice.
Next up comes Cardiff, Manchester, Liverpool, and Bristol, with Three targeting 65-percent coverage by the end of 2015.
VoLTE funnels voice calls over a data connection rather than through the traditional circuit-switched network. It's preferable to carriers because of the increased flexibility for their infrastructure, not to mention because it also allows the legacy frequencies to be repurposed.
Only certain handsets will support it, however, beginning with Samsung's Galaxy S5 which will be receiving an update shortly.
Later in the year, Three says, more devices will get VoLTE compatibility, including "recent iPhone models."
SOURCE Three