Volkswagen's 3.0 Liter Recall Draft Proposal Sent To EPA, CARB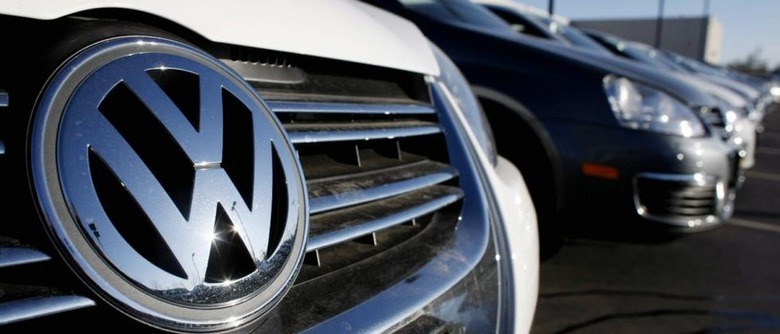 Volkswagen has sent the California Air Resources Board (CARB) and Environmental Protection Agency (EPA) a draft of its 3.0-liter diesel vehicle recall plan, the latest chapter is the auto maker's emissions scandal. This latest plan, not to be confused with the one recently rejected by CARB, concerns 85,000 or so cars encompassed by the auto group, including Audi and Porsche, featuring a 3.0-liter diesel engine.
The recall plan concerns the presence of so-called "defeat devices" in some Volkswagen vehicles that enables them to cheat on emissions tests, violating federal and state emissions requirements designed to protect the environment. These defeat devices are present in some 3.0-liter diesel VW vehicles of the 2009 to 2015 model years.
The use of such cheating devices began in 2009, according to Volkswagen, which was caught last year. Software that lowered emissions only during testing was used in nearly half a million cars, and now VW is on the hook to fix them. Both California's Air Resources Board and the U.S. EPA will review the proposal draft.
At this point, there's no set deal on how the auto maker will go about fixing its affected vehicles; VW has already busied itself with putting together the recall proposal concerning 2.0-liter cars, which was rejected in December by CARB. Whatever deal is ultimately agreed upon will result in heavy scrutiny by U.S. officials; how it will impact consumers who purchased the cheating vehicles is unknown at this point.
SOURCE: Bloomberg