Volkswagen to update Beetle turbo and Jetta GLI this month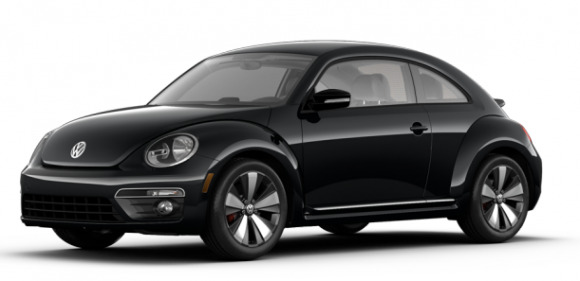 Volkswagen is planning to roll out updates to both its Beetle turbo and Jetta GLI, bestowing them with new engines, better MPGs, and higher price tags. The update models are going to be rolled out later this year, and will feature an average of a few hundred more dollars on their respective price tags over current offerings.
The Jetta GLI, Beetle turbo, and 2013 Beetle are all going to be updated with a Gen 3 EA888 engine, which is a 4-cylinder 2-liter turbocharged engine that offers drivers 210 horsepower, a small boost over the current 200-horsepower offering. With the new engine, these vehicles will also see a (very) slight increase in their mileage ratings, to the tune of between 1 and 2 MPG. Not a huge increase, but like all things it'll add up in the long-haul.
Although the cars will get better mileage than the current models, the updated MPG won't be advertised on the 2013 models, instead being rolled out to the 2014 models after the government okay's the figures. Looking at the current models, the Jetta GLI is rated at 24MPG in the city, and the Beetle turbo is rated at 22MPG in the city. So for the updated models, we'll be seeing something like 24MPG and 26MPG, respectively.
Volkswagen says it will be rolling out R-Line bumpers on the Beetles, with coupe model offering a 6-speed transmission and a starting price of $30,135. The Jetta GLI will be seeing the addition of LED tail lights on all of its models. Consumers can also expect to see new rear bumpers, 19-inch aluminum-alloy wheels, and more. No mention of the dates when the new vehicles will hit dealerships.
[via USA Today]