Siri just turned into your VW co-pilot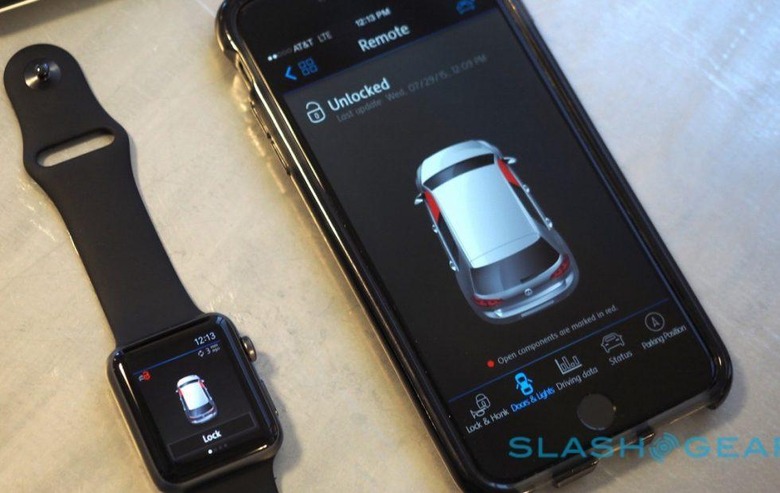 VW and Siri are ganging up to remotely control your car, with Apple's voice assistant now able to start and stop the engine, set the climate control, and more. The update brings Siri Shortcuts to the VW Car-Net App, which works with compatible Volkswagen infotainment systems in models like the Tiguan crossover.
VW Car-Net has already supported a number of different ways to interact with the car from a phone or smartwatch. For example, the automaker's smartwatch app supports Apple Watch and Google Wear, and allows the car's current door, lock, and window status to be checked, the car to be remotely locked and unlocked, and even the fuel level to be monitored.
When you're in the car, meanwhile, Car-Net App-Connect supports Apple CarPlay, Android Auto, and MirrorLink, to project a smartphone's interface onto the dashboard display. Using a Verizon-powered modem in the car, VW Car-Net Security & Service can be used to remotely check on the security status, both on a phone and in any web browser.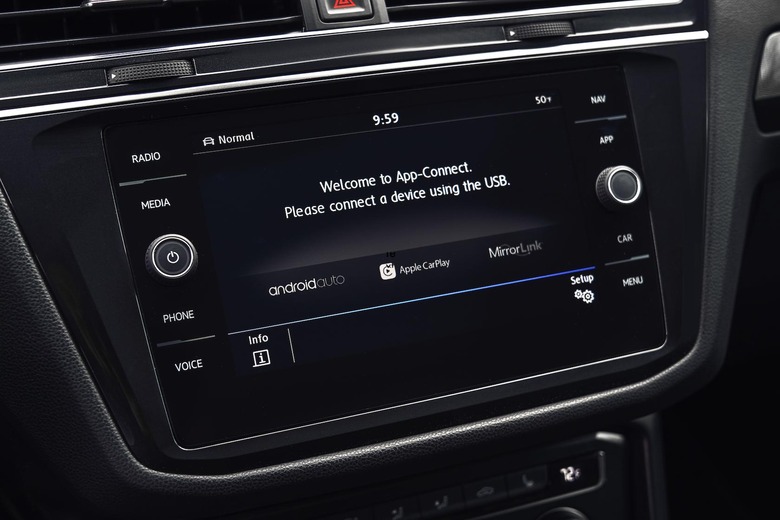 Now, though, Siri is getting involved. As long as the VW Car-Net app is installed – and you're running iOS 12 on your iPhone or iPad – you'll now be able to unlock or lock the car remotely, by voice. There's also support for checking the fuel level, including seeing the estimated range based on that level, and flashing the lights or sounding the horn.
For example, you could say "Hey Siri, lock my car," and have the assistant automatically do that. Beyond those basics, though, there's support for personalized phrases linked to more advanced car commands.
That includes starting and stopping the charging of an EV, as well as operating the defroster and climate control. It's possible to instruct Siri to set a particular HVAC temperature, too, and there's a "Where is my car?" command that pulls in its last-recorded location.
Not every VW trim will offer the Siri integration, mind. The VW Car-Net head unit is an option on most models, while the Security & Service feature typically comes as a 6 month trial subscription.