Volkswagen recalls 26,400 cars in US over fire hazard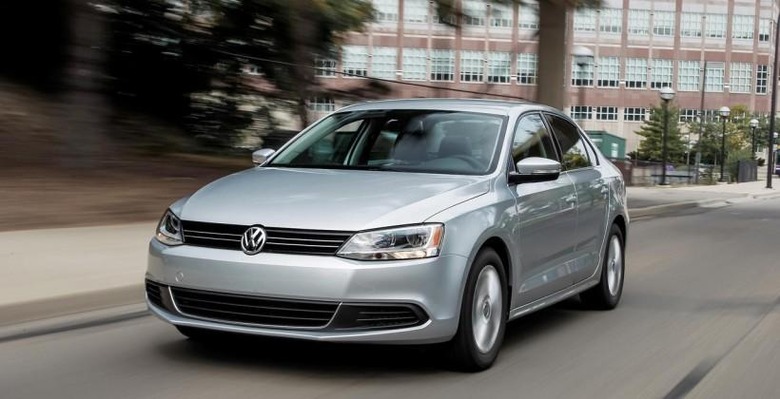 The latest in the long line of vehicle recalls is Volkswagen, which plans to kick off a recall this week of 26,452 Beetle and Beetle Convertible, Passat, and Jetta 2014 models over a faulty part that could potentially cause a fire.
The recall will take place in the United States, where the affected models could have faulty O-ring seals betwixt the transmission and oil cooler that result in leaking transmission fluid. That leaking fluid could potentially touch a hot surface and catch fire.
The National Highway Traffic Safety Administration has been notified of the issue and recall. The recalled models, all of which have the 1.8T engine and torque converter automatic transmission, will have the O-ring seals replaced.
Fortunately, there are no known fires or crashes that have resulted from the issue, which came to the auto maker's attention last month in a car that arrived at a port and was leaking. If you have one of the affected models, you should be receiving a recall notice from VW soon.
SOURCE: Detroit News