Volkswagen recalls more cars: fire risk cited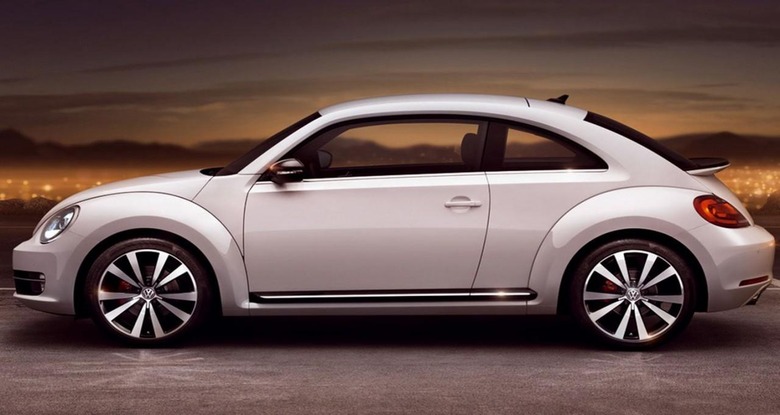 Automotive recalls — not only have they been cropping up in ample supply this year, many older-model owners have also found themselves swept up under various manufacturer recalls, something that is fairly atypical as far as automotive recalls go. Volkswagen came to the end of 2014 with a couple of recalls of its own. It was just recently announced the auto maker would be recalling 2015 Jettas due to potential issues with the headlights, and now it has recalled even more vehicles.
This latest recall is over a potential fire risk, which could be the result of a faulty sealing cap allowing fuel to leak. The aforementioned 2015 Jettas are included under this latest recall, as well as 2014 and 2015 Passats and Beetles, and 2015 Golf/GTI hatchbacks. A total of 37,979 vehicles are affected.
There's no word on whether any injuries have resulted from the issue. As with other recalls, Volkswagen will send out notifications to those with affected models, after which point the owners can make arrangements with their local dealer to have the cars serviced.
When the recall will be taking place hasn't yet been determined. Other vehicles have been recalled this year over similar fire risks resulting from potential fuel leaks. Hit up the timeline below to see the most recent ones, then head on into our SlashGear Cars Hub!
SOURCE: USA Today