Vodafone says it may relocate outside UK following Brexit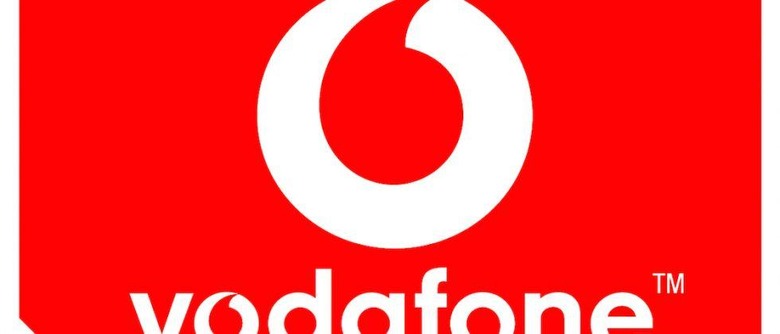 UK telecommunications company Vodafone is among the many unhappy with the recent vote to leave the European Union, and has dropped a couple serious hints that it's considering a relocation of its London-based headquarters. While nothing has been made final yet, the firm notes that it won't be abandoning its services or customers in the UK, however most of its earning and operations are found outside England.
"Freedom of movement of people, capital and goods are integral to the operation of any pan-European business as are single legal frameworks spanning all Member States," a Vodafone representative said in a statement to the Financial Times. "The UK's membership of the EU has been an important factor in the growth of a company such as Vodafone."
As much as 55% of Vodafone's earnings — before interest, taxes, depreciation, and amortization — came from the continental nations in the EU during the 2015-2016 fiscal year, whereas the UK only accounted for 11%. But it's not just about revenue, as 108,000 employees and most of the companies 108,000 employees are found outside the UK, while just 12,391 people are employed within Britain.
The company further noted that the UK's access to the growing European digital market is a significant opportunity, however that is now in doubt following last week's Brexit vote. Once the UK completes its exit from EU, it's not clear how many positive opportunities will be left for Vodafone and other large companies.
While a decision about the future location of the headquarters won't be made immediately, Vodafone notes that it will "continue to evaluate the situation and will take whatever decisions are appropriate in the interests of our customers, shareholders and employees."
SOURCE The Register