Vodafone leads Galaxy S Android 2.3 Gingerbread push in UK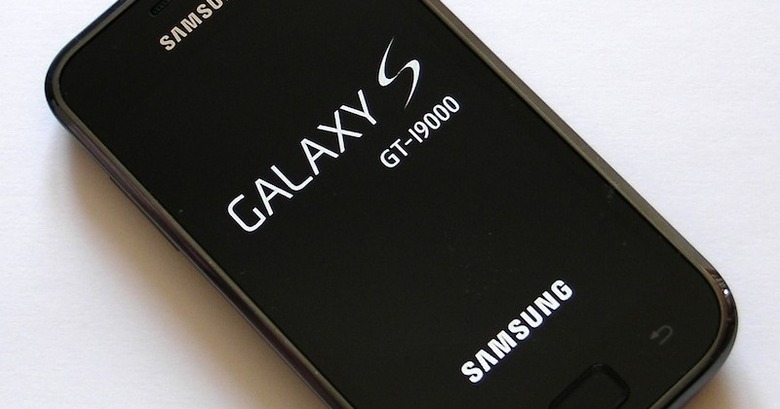 Having been spotted in the wilds over the weekend, the Samsung Galaxy S Android 2.3 Gingerbread update has now splashed down in the UK. Carrier Vodafone is seemingly the first to offer the new firmware, which brings the updated Android keyboard, UI and other enhancements to the Super AMOLED smartphone.
The software is released via KIES, Samsung's PC app for managing handsets, with an OTA notification if the global release is anything to go by. We're currently updating KIES to see if our open-market generic Galaxy S is ready to play with Gingerbread; let us know how you get on with the install in the comments.
[via Android Community]