Vodafone Germany hack compromised two million customer accounts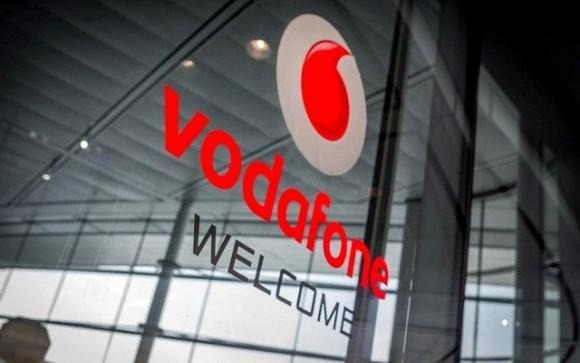 Vodafone Germany has confirmed that about 2 million customer accounts have been compromised as a result of a recent server attack. Vodafone has said they are already working with the authorities and that a possible suspect has been identified. While that name hasn't been released to the public, there was talk of how the person behind the attack may have had "insider knowledge."
In a statement provided to Reuters, Vodafone has said "this attack was only possible with the utmost criminal energy as well as insider knowledge and happened deep within the IT infrastructure of the company." But perhaps more important for the users, Vodafone has already begun reaching out with a warning.
There are roughly 32 million Vodafone customers in Germany, but again, this hack is said to have affected only about 2 million. Vodafone has said the hacker gained access to one of the servers and was able to access details to include names, addresses, birth dates and bank account information. Vodafone has also said the hacker had no access to passwords, PIN numbers or credit-card details. As well, there was no access to mobile phone numbers.
With that in mind, the usual warnings seem to be in place. As part of the notification process, Vodafone is suggesting those with a compromised account keep a close eye on things. Namely, being on the lookout for phishing attempts to gain additional details. Vodafone is also suggesting those with a compromised account keep a close eye on their bank statements and immediately report any suspicious or irregular activity.
With that in mind, it was said the attack happened in early-September, so those with an affected account may want to scan back accordingly. Otherwise, Vodafone Germany has details on the front page of their website with the ability for users to find out if their account was one that was compromised. But again, those affected customers are also being notified by mail.