Vodafone Buys Phones4U, Saves Hundreds Of Jobs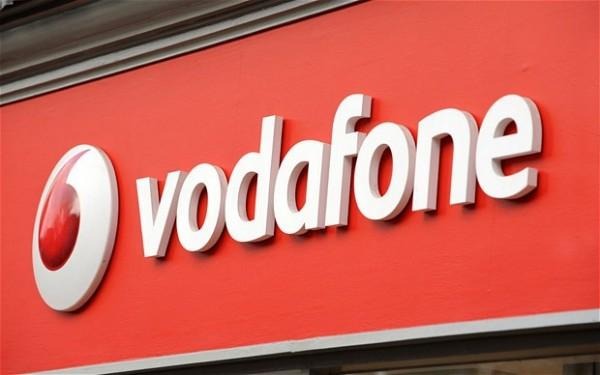 Just after the iPhone 6 and 6-Plus went up for preorder, Phones4U shuttered their doors. The UK stores — all 140 of them — shut their doors. The more immediate news had to do with iPhone 6 preorders not being honored, but that didn't solve the bigger picture. Vodafone has stepped in, though, and will assume Phones4U wholly.
All 140 Phones4U stores will be purchased and rebranded by Vodafone, essentially making them Vodafone stores selling Vodafone-ready items. Vodafone will be "engaging" with the 900 Phones4U staff displaced by the sudden closure, and the turnaround will start once the courts approve the purchase.
Phones4U is in administration, which is a polite way of saying they're flat broke. The Phones4U website now shows all the pertinent legal notifications for the closure, as well as various hotlines for employees or customers to reach out to.
Vodafone's website has a special Phones4U section, but it's largely vague.
As for those iPhone 6 preorders? Looks like you'll need to start over from scratch, unfortunately. Still, nearly 1,000 jobs will be saved with Vodafone buying Phones4U stores, so we'll call it a success in that respect.
Via: Coolsmartphone