VLC reaches version 2.0 with major new update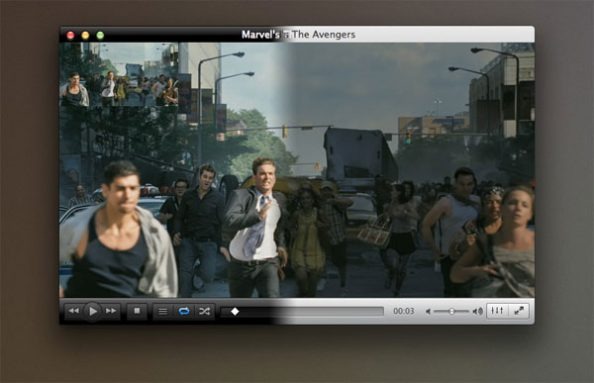 If you're a fan of open source media players, you may be familiar with VLC. This open-source media player has received major new update bringing it to version 2.0 also known as "twoflower." The new version has major improvements with faster decoding on systems with multi-core processors, GPUs, and on mobile hardware. The player also now supports more media formats.
VLC 2.0 has a new rendering pipeline for video that generates higher-quality subtitles and has new video filters that enhance video. The update also brings experimental support for Blu-ray discs. Other notable improvements include a reworked Mac and web interfaces along with improvements in the software to other interfaces to make the player easier to use. The update also patches several hundred bugs that were reported in previous versions.
The software also has new video outputs for Windows 7, Android, iOS, and OS/2. The experimental Blu-ray support has a few caveats with menus that are deactivated in this release, but the developers of version 2.0 say those will be activated soon. Mac users get a new single window interface with two colors available to choose from and extensions for better Lion integration.