VLC gets Airplay soon: what 3 billion downloads mean for the app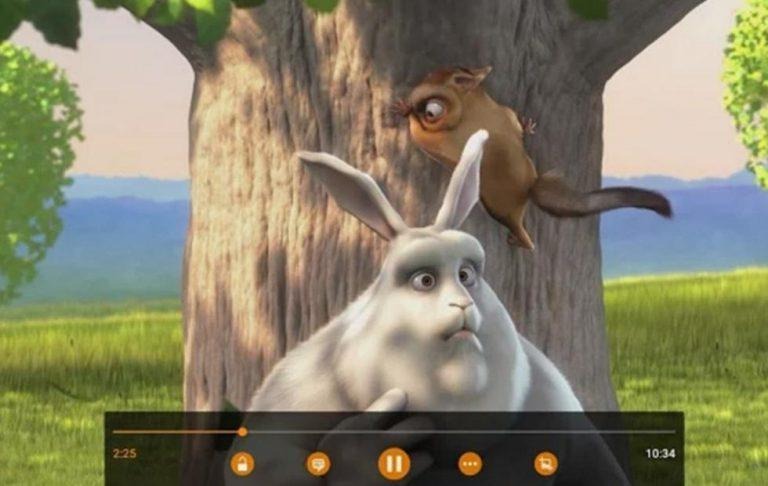 You can pretty much tell that we're living in an app-centric world when we take note of and celebrate how many downloads they have achieved. But it isn't just bragging rights, though there's definitely some of that involved when you reach 3 billion downloads and you're not Microsoft, Google, or Apple. But more than just the numbers, VLC's milestone also speaks to its business model or, to be more precise, the lack of one that, in more than 20 years, has made the world's most popular media player a household name.
VLC has come a long way from its humble beginnings as a university project back in 1996. Since then, the software has become available on almost every operating system, including some you may not have heard of, still doing what it does best. Playing all kinds of media, be it video, audio, DVD, streaming, or whatnot, even when the platform itself might not officially support them.
But that 3 billion number is more than just a metric of popularity. More than 20 years and 3 billion downloads later, VLC's development and "business model" remains mostly unchanged. Its core is still open source (though some codecs and pieces may have legal problems in some territories) and it still remains a non-profit organization surviving on the generosity of the community in both developing the software and maintaining its services.
That's no small achievement for such a significant piece of software. Other open source software developed by non-profits, like Mozilla's Firefox, are already looking into various forms of sponsored content to make money. VLC remains modest and community-driven and will hopefully stay that way.
VideoLAN, the organization behind VLC, isn't resting on its laurels either. It already has a major feature in the works, adding AirPlay support to its Android app. This ability to stream media from Android phone to Apple TV could also make it to the main VLC app in just a month's time. VLC is also setting its sights on VR, which would deliver the same unrestricted media playback to the in-your-face screens. Here's to another billion to the world's favorite media player!