VLC for Android gets its first major update in over a year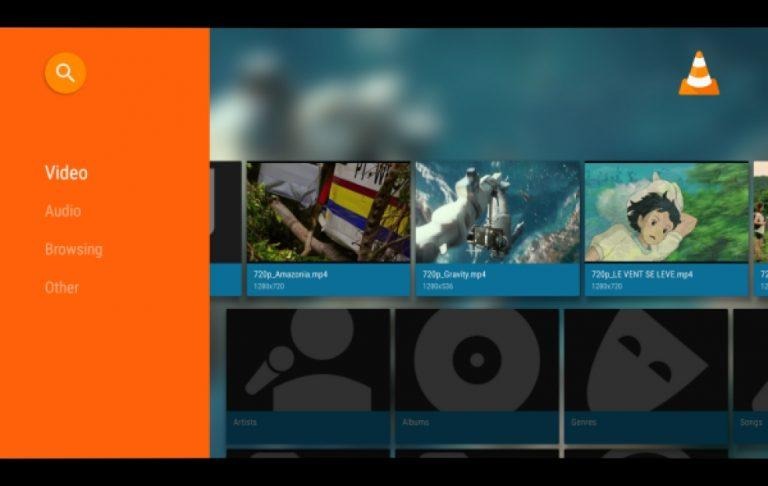 VLC has been hailed as the universal media player because of its ability to play almost any type of media format and its availability on all major platforms. The dominance of Android and iOS, however, caused VLC to languish a bit in that last part. For example, VLC on Android hasn't receive any significant update since version 2.0 was released 13 months ago. That is partly due to the developers focusing on a major 3.0 release, which hasn't been dated yet. In the meantime, however, VLC 2.5 for Android has plenty to offer as an appetizer.
VLC's user interface is as dated as its releases, so it's a breath of fresh air to see some improvement there. Presuming you don't have an allergy to Material Design. VLC now won't look out of place among other modern Android apps and is promised to feel more alive and dynamic. VLC developers seem to have grown fond of blurs, as it applies blurred cover images a lot, like in the Android TV screen above and the new audio player UI below.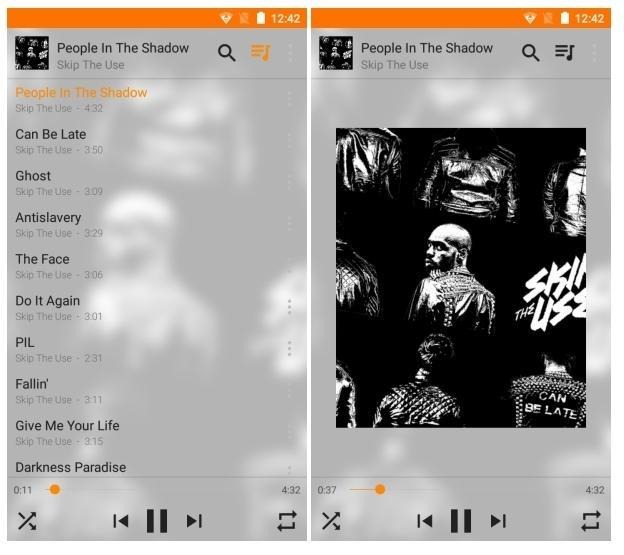 VLC 2.5 also brings the app to new classes of devices. For the first time, VLC has become compatible with Android Auto, with a cleaner and simpler interface to make it safe to use on the road. It even supports voice actions so you won't even have to use your fingers. VLC is now also available on Chromebooks. At least those that are able to install Android apps from Google Play Store.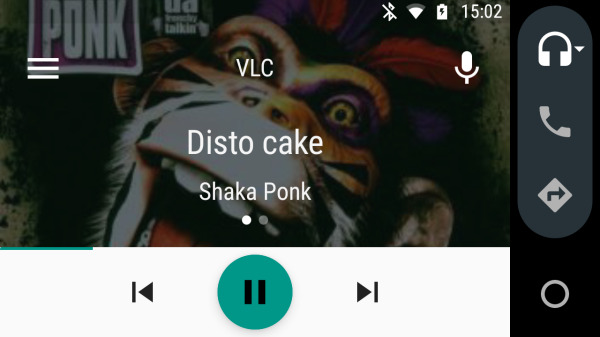 Another exciting new ground for VLC is 360-degree videos. Now you won't need a dedicated VR player just to view (offline) 360-degree content. Simply load it up on VLC and swipe to look around. That said, you still can't use VLC, even in that mode, in virtual reality.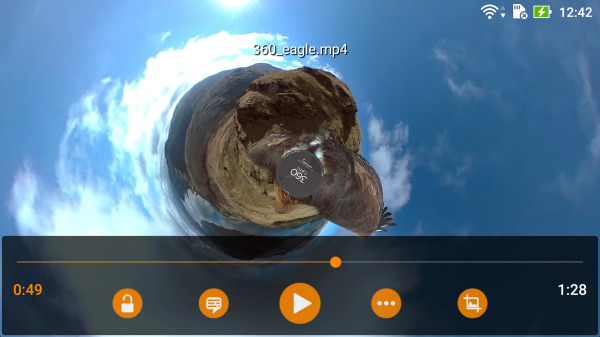 That's just the tip of the iceberg. Other new features include integration with Google Now or Google Assistant voice search, Day and Night modes, Picture-in-Picture (PIP) for Oreo devices and Nougat Android TV, and more. Sadly, progress does sometimes leaves some behind, and Froyo is no longer supported by VLC. Then again, those devices can no longer access Google Play Store anyway.
SOURCE: VLC