VLC 3.0 released: Chromecast, 8K, HDR, Android PiP, iPhone X optimization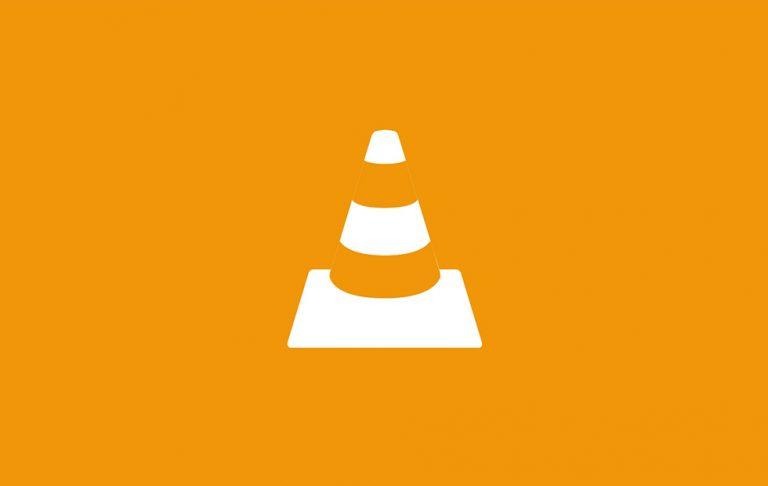 VLC 3.0 has officially launched and it brings with it a bunch of new major features, not the least of which is the official arrival of Chromecast support. The app is now better suited for modern displays and content, packing in things like High Dynamic Range (HDR) and 8K support, and more. The 3.0 version of the software has been named "Vetinari."
VLC is the incredible, and still free, media player that keeps on giving. The app is lightweight, available for just about any device you have, free of advertisements and unnecessary trim. And now it's ready to play your most demanding videos, including ones with a huge 3840 x 2160 resolution and a high dynamic range.
Running down the list of abilities, VLC 3.0 is able to stream to Chromecast devices, and that includes formats that aren't natively supported. There's added support for browsing NAS and local network drives, playing Blu-ray Java menus, as well as audio passthrough support for HD audio codecs.

The new features roll on from there, bringing in support for 360-degree videos, 3D audio, default hardware decoding for up to 8K playback, OggSpots video decoder, Blu-ray text subtitles decoder, and more core features. The software has also been optimized for iPhone X.
Some features are specific to just Android, those including compatibility with DeX, Chromebooks, and Android TV, picture-in-picture, Android Auto with voice actions, Chromecast support from the phone, playlist file detection, and HEVC hardware decoding via MediaCodec.
VLC 3.0 is available to download now for iOS, Android, macOS, Windows, and even Windows Phone.
SOURCE: VideoLAN