VLC 2.0 For Android Brings Network Browsing, Multi-Window Support And More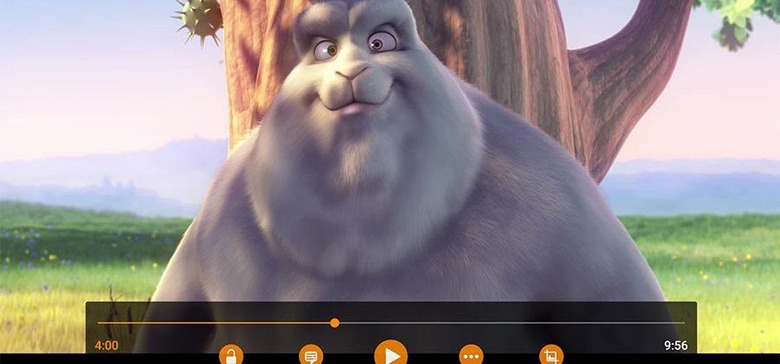 VideoLAN has released VLC 2.0 for Android, the first major release in more than six months. The 2.0 version is described as a major update, and it brings with its many new features, including popup-video view, faster decoding, updated format and codecs support, video playlists, and many more. The updated app is available to download from the Google Play Store now.
First among the changes is a reduction in how many "dangerous permissions" VLC required, with the only one remaining being a need for access to media files...which, you know, is completely normal for a media player. As with other apps, you'll now be prompted to give it that permission the first time you fire it up.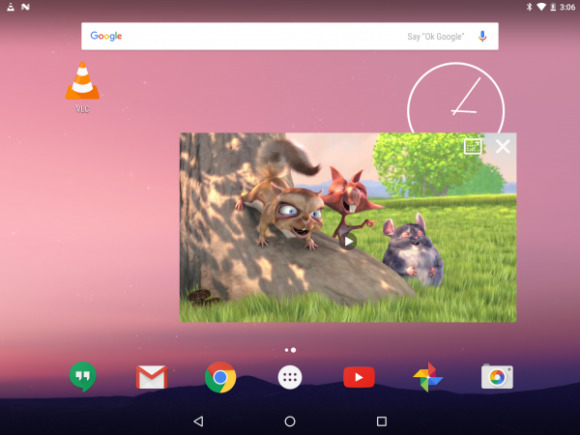 Users who enjoy VLC's network browsing features on desktop can now enjoy that on the Android version, too. This has been one of the most requested features for the update, and it gives users support for DLNA/UPnP, FTP, SFTP, NFS, and Windows Shares — all good news for those who keep their media on a local NAS or server. As a plus, the app can detect and use subtitles over the network, too.
There's also integration with OpenSubtitles for downloading a show or episode's subtitles directly within the app, eliminating the need to go to the website. Users can also now create and use basic video playlists, and there's also popup-video view and support for both LG Dual Window and Samsung MultiWindow.
Finally, VLC 2.0 for Android now lets you disable the history feature, the Android TV interface has been improved, and there's better support for complex text layout and right-to-left subtitles.
SOURCE: JB Kempf