VK-1 Classic, Legacy and Carbon headphones are handmade in France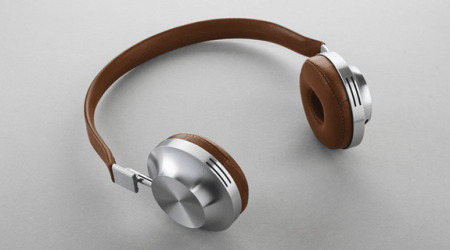 French company Aedle has introduced its VK-1 luxury headphones in Classic, Legacy, and Carbon iterations. All three versions are handmade (assembled by hand, that is) in France, and feature a minimalist but stylish design that eschews typical plastic elements for things like hand sewn lambskin leather and CNC-milled aluminum. Each version of the VK-1 headphones feature their own colors, but carry over a distinct foundational design that makes them immediately recognizable as part of the company's product line.
The headphones' ear cups are CNC milled from a single brick of aluminum, and feature lambskin leather cushions; the same materials are also used for the headband. The Carbon version has black-dyed leather and black ear cups, while the Legacy version has black leather but silver-colored aluminum metal components.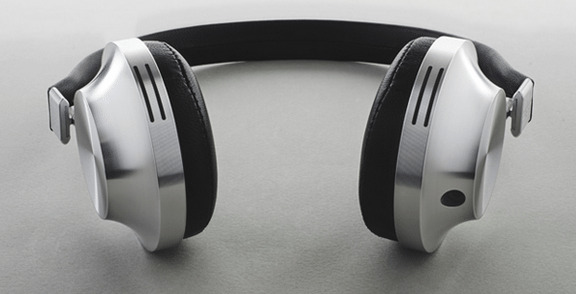 The Classic version features the same silver-colored metal components, but it is coupled with a darkish brown leather color for a classy, almost retro look. The headphones feature 40mm dynamic drivers, and are joined by a 20 – 20kHz frequency response, 40mW max power output, and <0.5% harmonic distortion.
Other features include aramid fiber on the audio cable, a total weight of 215 grams, and different audio cable lenghts/styles for use in different situations. The headphones are made in Brittany, France, but can be shipped to North America as well as Europe. The price for all three is $499 USD each.