Vizio PC range official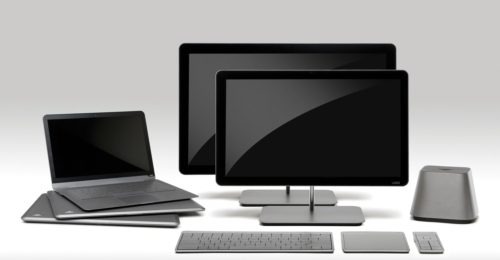 Vizio has unveiled its new PC line-up at CES 2012 this morning, set to hit shelves in the spring, but the company is still coy about pricing and full specifications. Instead, there's plenty about Vizio's  Internet Apps (V.I.A.) Ecosystem, spreading multimedia across the company's TVs and now PCs, along with the promise of a clean-running system thanks to some help from Microsoft.
Vizio claims all of the new desktops and notebooks will run "a clean system image optimized by Microsoft" and, while the company's TVs are primarily known for their budget pricing, it seems this time around it's targeting a somewhat more refined niche. "Our new line of VIZIO PCs are truly high quality and consumer focused," CTO Matt McRae insists, "delivering enhanced multimedia capabilities while upholding our high standards of performance, style and design."
The new range consists of two all-in-one desktops, one 24-inch and one 27-inch, together with a 15.6-inch regular notebook and two ultraportables, one 14-inch and one 15.6-inch. There's also a dual-band, gigabit wireless router in the pipeline.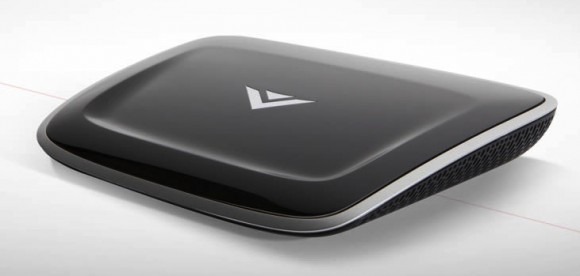 We'll be digging for some hard specifications when we catch up with Vizio at CES this week, but the deciding factor is likely to be pricing. More details on Vizio's vision in the videos below.