Vizio P-Series 4K LED Smart TVs detailed at CES 2014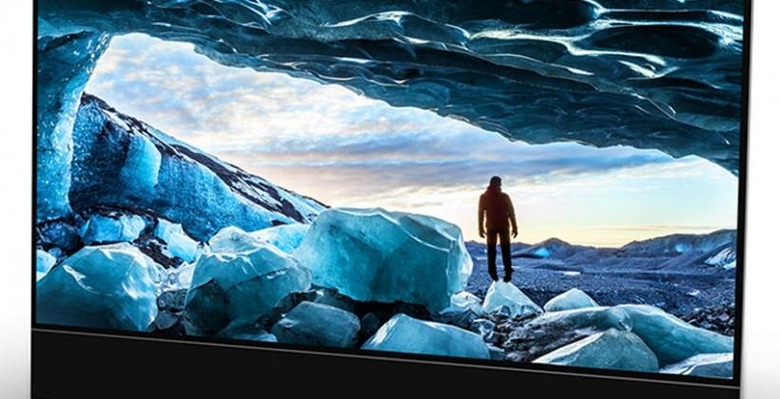 Vizio is displaying some of its latest TV products at CES 2014 and among the sets on display at the show are the Vizio P-Series. At the show, Vizio has announced the pricing for the new P-Series Ultra HD TV sets. While other manufactures are charging $10,000 or more for their largest 4K TVs, Vizio has announced lower prices for its P-Series.
The P-Series TVs are available in multiple screen sizes starting at $999.99 for the 50-inch model and going up to $2599.99 for the 70-inch model. The TVs share most of the same features including advanced local dimming tech and a backlight with 64 active LED zones.
The P-Series supports the HVEC codec for 4K content streaming and all P-Series TVs use the Vizio V6 6-core processor that features a quad core GPU along with a dual-core CPU. In addition to the 50-inch and 70-inch models, the P-Series also has 55-inch, 60-inch, and 65-inch models.
Vizio says that the Active LED zones that the P-Series use provide better and more uniform backlighting compared to a traditional edge-lit LED backlit TV. The Smart TVs also have built-in 802.11ac dual-band MIMO wireless connectivity. Pricing for the P-Series is $999.99 for the 50-inch, $1399.99 for the 55-inch, $1799.99 for the 60-inch, $2199.99 for the 65-inch, and $2599.99 for the 70-inch. Vizio says that more details on availability will be offered closer to launch.
SOURCE: Vizio