VIZIO adds XVT and M-series HDTVs to line up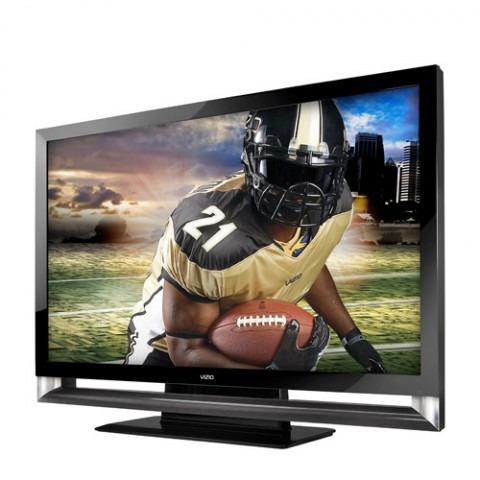 VIZIO announced today that they will be releasing a whole slew of new HDTVs this year as a part of their XVT- and M-series lines. The XVT-series can expect the addition of six new models while the M-series will get several more.
The XVT-series is set to get the 32-inch SV320XVT and the 37-inch SV370XVT. Both models are 1080p and feature a 120Hz refresh rate. Larger sized models will be available as well including the 42-inch SV421XVT and the 47-inch SV471XVT. Both of these are 1080p as well and include a 240Hz refresh rate plus USB video inputs and Smooth Motion technology. Two 55-inch models will also be available including the VF550XVT, which will have 1080p with 120Hz refresh and the VF551XVT, which will have 1080p with 250Hz refresh.
New M-series models are also set to be released in three sizes that range from 22- to 55-inches. All will be 1080p with a dynamic contrast ratio of up to 50,000:1. VT models will look like wooden picture frames and the VL has the JAVA color VIZIO has made famous. You can expect the SV421XVT and SV471XVT models in July for $1,200 and $1,500 and the SV320XVT and SV370XVT in September for $750 and $850. The M-series might be released later this month or in early july for $350 up to $1,800.