Vivo X30 teasers reveal periscope-style camera, 60x Super Zoom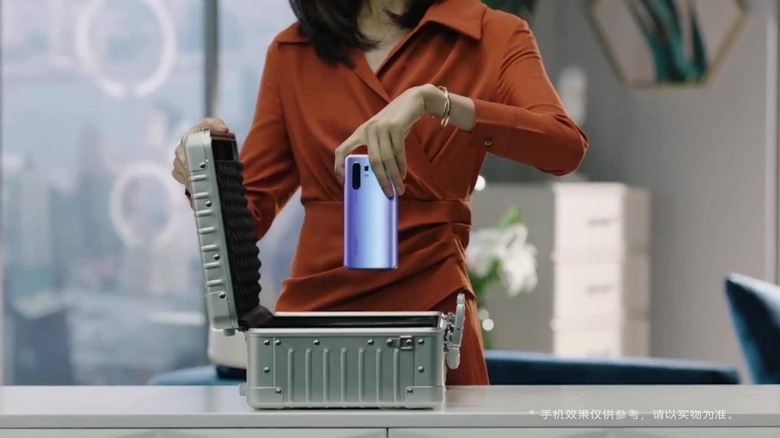 Vivo may now be famous for the first popup camera and, more recently, the first all-glass seamless smartphone but when it comes to mobile photography, its cousin and rival OPPO has most of the accolades. That's especially true when it comes to the area of telephoto cameras, where OPPO was one of the first to flaunt the periscope lens design. Vivo, however, isn't going to take things sitting down and will show off its own camera prowess with the Vivo X30 and its 60x Super Zoom.
That's definitely a wild boast, especially with a teaser video that suggests you can get a close-up of a plane's belly with it. That could be a very grainy picture considering even pro DSLRs can't handle that distance. This 60x Super Zoom will, of course, be the product of digital zoom on top of optical zoom and those never end up looking better than pure optical zoom.
Admittedly, the latter could be a bit high if Vivo will indeed be using a periscope-style telephoto camera setup. This relatively new development in mobile photography allows camera module makers to actually insert more lenses without bulking up the module too much by laying them out vertically like, well, a periscope. Based on Vivo's very explicit teaser, the Vivo X30 will support a focal length of 16mm to 123mm and f/1.8 and f/3.0 apertures.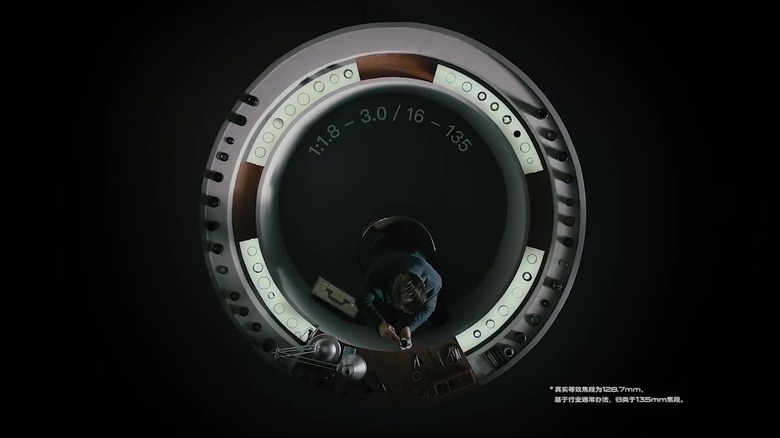 Gone are the days when smartphone vendors are terribly secretive of their unannounced products and Vivo is all but revealing what the X30 will look like. Of course, there are still some unconfirmed details like specs. At least one of those has already been leaked, specifically the Exynos 980 processor, the first from Samsung with an integrated 5G modem. Unsurprisingly, Vivo is also boasting about the phone's 5G capabilities.
Of course, all of these numbers may mean very little if their combination doesn't produce a competitive smartphone. The market is filled with phones that flaunt big image sensors and oodles of GHz and deca-core processors that sadly don't match expectations. We'll know soon enough if the Vivo X30 will end up likewise when it launches next month.