Vivo X30 and X30 Pro first to come with Exynos 980 and integrated 5G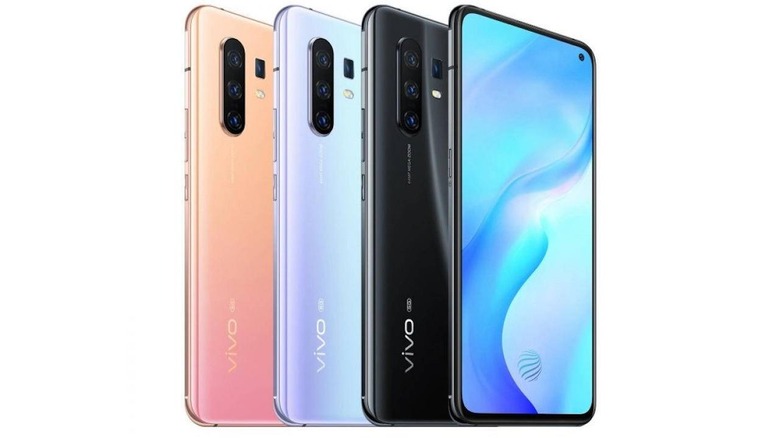 5G may still not be as widespread as its proponents would like it to be but smartphone makers are at least picking up the pace of its adoption. That is starting to become more possible thanks to the availability of processors like Qualcomm's new Snapdragon 865 and 765. Samsung, however, was actually one of the first on that train and also just announced its own premium Exynos 980 with an integrated 5G modem. Ironically, it isn't the first to actually use that in a phone, a title that now belongs to the Vivo X30 and Vivo X30 Pro.
The availability of such processors and modems to OEMs isn't something to be underestimated. Before this, Samsung and Huawei both kept their 5G solutions to themselves and Qualcomm's 5G modem was more of an expensive add-on than an integrated feature. Now smartphone makers, especially Chinese ones, are rushing to add 5G to their features list and, fortunately, it isn't pushing the prices up high.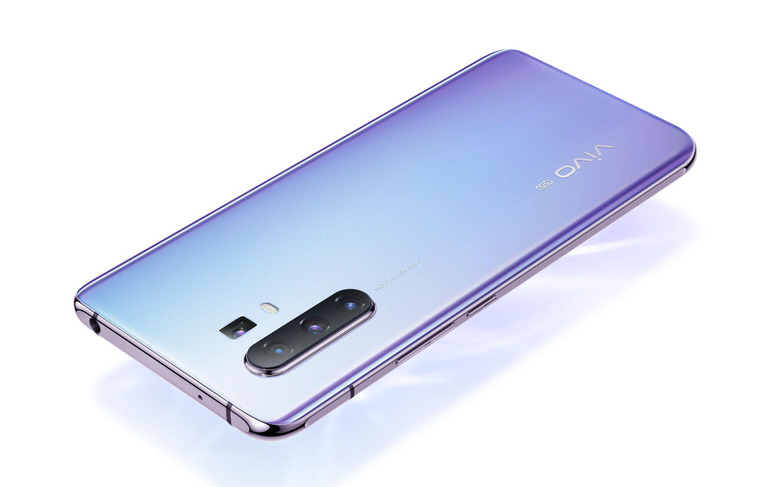 That is also not the Vivo X30's and X30 Pro's single highlight. The phones boast of "50 mm portrait mode" that utilizes a 50 mm focal length for the purpose of bokehs. But while the Vivo X30 uses its 32 megapixel camera for both that 50mm focal length portrait mode and 2x zoom, the Vivo X30 Pro boasts of a 13 megapixel camera with 5x hybrid zoom capabilities.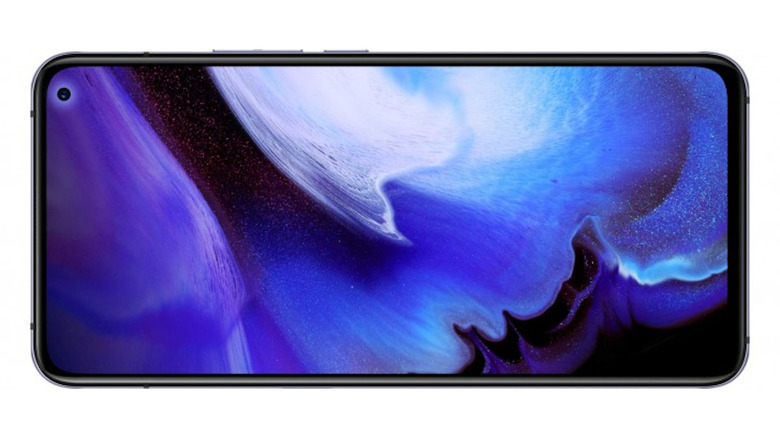 Other than those two key differences, both the Vivo X30 and Vivo X30 Pro are almost the same, down to the 32 megapixel front-facing camera hidden behind a tiny corner hole on the display. That screen spans 6.44-inches diagonally with Full HD+ resolution. The phones run Vivo's Funtouch OS 10 which, despite that number, is actually based on Android 9 Pie.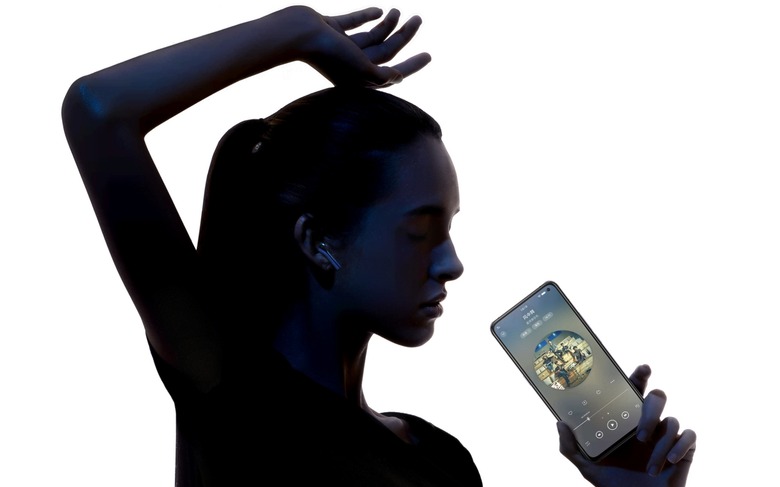 Perhaps a bit more impressive than the specs is the price, which you'd consider to skyrocket because of the 5G modem. On the contrary, the Vivo X30 with 128 GB storage is only 3,298 RMB, roughly $470, while the highest spec Vivo X30 Pro with 256 GB storage goes for 4,298 RMB or around $615. Definitely tempting mid-range prices for high-end phones with high-end features. But, as with any Vivo phone, availability is limited to a few markets.