Vivo's in-display fingerprint scanning Android phone arrives (but you don't want it)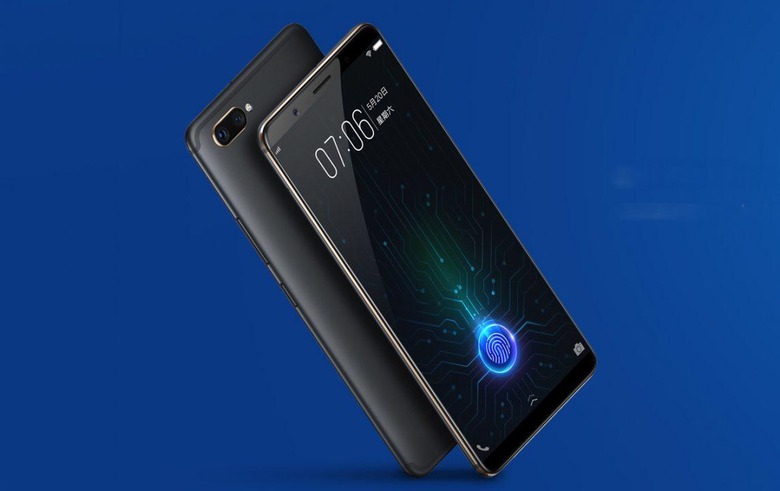 The first smartphone with an in-display fingerprint sensor, the Vivo X20 Plus UD, has launched, but even if you could buy it you probably don't want it. The new smartphone – or, more accurately, its biometric system, which is branded Clear ID – made headlines at CES 2018 earlier this month, as the first production device to bake the fingerprint security into the touchscreen itself.
That's a challenge that's believed to have been tackled – and then abandoned – by both Apple and Samsung in the past. Vivo is using a Synaptics fingerprint system, which is specially designed for handsets with minimal bezels. It can track a fingerprint through glass even when the user's hand is wet, and Synaptics says it's twice as fast as 3D facial recognition.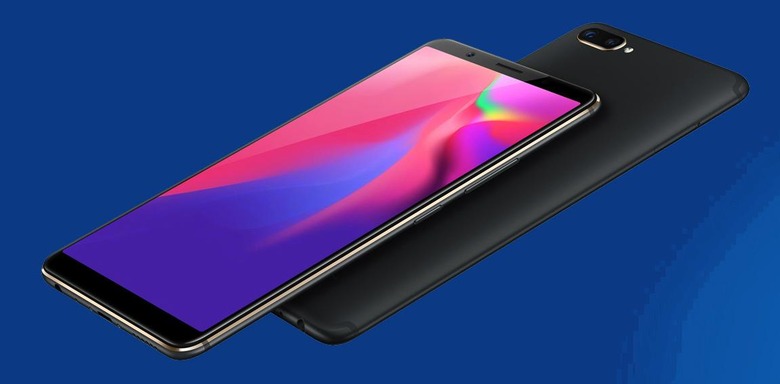 Vivo was the first to show it off, and at the time it was promising the first production device to go on sale with Clear ID. That's apparently happening today, with preorders kicking off in China for the X20 Plus UD. To unlock the Android phone, all you'll need to do is press your fingertip atop an icon in the lower portion of the display.
All well and good, but it's hard not to look at the rest of the X20 Plus UD's features and specs and conclude that Vivo is definitely counting on the fingerprint technology to carry the handset. Beyond the in-display biometric cleverness, we're talking about a fairly mundane Android phone. Indeed, some of Vivo's decisions seem just plain obstinate.
The 6.43-inch 21609 x 1080 OLED touchscreen is fine with us, as are the dual 12-megapixel cameras – one on the back next to a 5-megapixel secondary sensor; one on the front – and the 3,905 mAh battery. However, the decision to go with Qualcomm's Snapdragon 635 means the X20 Plus UD simply won't have the grunt to keep up to 2018 flagships.
The 3,998 RMB ($625) unlocked price isn't exactly easy on the wallet for those sort of specs, either. Factor in that Vivo is only talking about sales in its home country of China for the moment, and it's not hard to conclude that, even if you could buy the X20 Plus UD, it's probably not something that should be high on your shopping list. Synaptics' Clear ID technology is certain to spread to other manufacturers (with more recognizable names and intentions in the US and Europe) and it's likely to be 2018 when in-display fingerprint recognition takes off.