Vivo "The Waterdrop" phone leak claimed to be a game-changer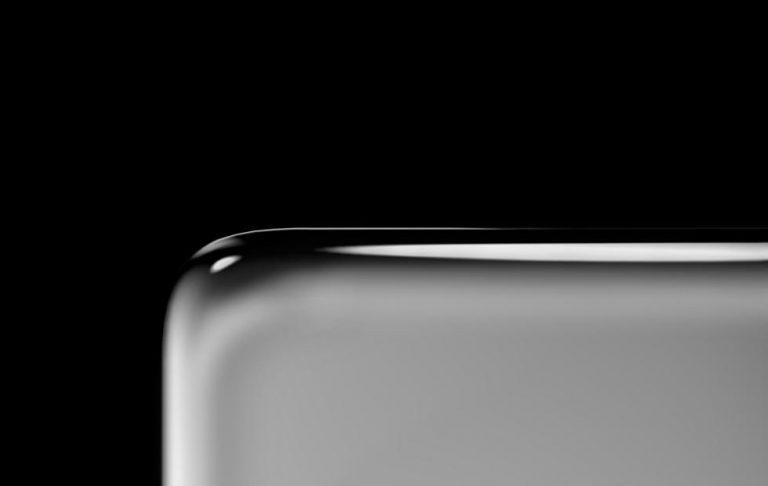 It seems that Vivo is really into pushing the boundaries of smartphone design that you have to wonder if it's making any profits from them. The Vivo NEX S was an interesting oddity at best and while the NEX Dual Display Edition is arguably more practical, it is also more expensive. The Chinese company doesn't seem to be stopping there either because based on one of the most prominent leaksters on the Internet, Vivo is working on a "Waterdrop" phone that will "subvert people's past perception of smartphones."
@Ice universe, the source of these leaks, could probably land a marketing job at Vivo. His recent leaks on this phone codenamed "The Waterdrop" is more bordering on hype than on the usual leaks he gives out. Then again, it might actually be indicative of how groundbreaking the design could be.
Crazy phone have begun to leak, it is said that this is vivo a mysterious smartphone code-named "The Waterdrop", this phone will subvert people's past perception of smartphones, this is the back of the phone design, play your imagination.
Coming soon! #CES2019 pic.twitter.com/TNN1ht5NVZ

— Ice universe (@UniverseIce) January 10, 2019
Neither of the two posts he made on Twitter really show us the full picture, literally. But just a section of less than half of the phone suggests that we might be looking at one continuous piece of glass that wraps around the edges completely. There are no seams and no holes, which naturally raises more questions than answers.
vivo "The Waterdrop" second photo, side view, what did you find? pic.twitter.com/1XZdPd7xKq

— Ice universe (@UniverseIce) January 10, 2019
Is it going to be a 100% all-glass phone with no buttons or even ports? How about front-facing cameras and sensors? Better yet, how about the rear camera? While some technologies today, like wireless charging, in-screen fingerprint scanners, and Bluetooth audio, make it possible to live without holes and buttons, others, like fast wired data transfer and main cameras still require some holes in the structure.
And then there's the question of structural integrity and durability, something JerryRigEverything's Zack Nelson will undoubtedly have a blast deconstructing. Then again, we're only looking at an incomplete picture but one that has enough mysteries to make it worth keeping an eye on.