Vivo NEX 3 5G might be taking two steps forward, one step back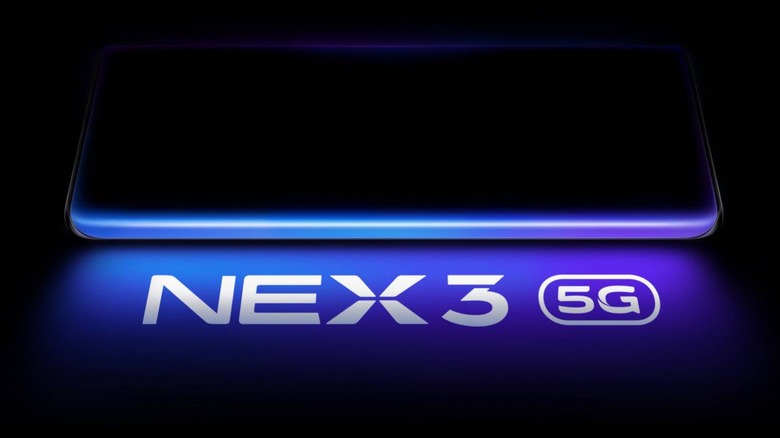 Vivo has always been trying to make headlines by being the first in many new mobile technologies but it really gained international fame with the Vivo NEX S. It was the first phone to resort to an elevating camera to get rid of much of the phone's bezel, giving birth to a niche line of phones that did the same. With the Vivo NEX Dual Display Edition and the Vivo APEX 2019, it almost seemed like the phone maker was heading towards a certain direction. The Vivo NEX 3 5G teaser, however, may suggest otherwise and hints at a sort of return to normalcy with at least two key features to still boast of.
The Vivo NEX 3 5G will only have one display, at least based on the video teaser below. To some extent, this looks like a return to the Vivo NEX S' design, which put the focus more on the popup camera. Fortunately, it does seem that Vivo has indeed stuck with that design instead of opting for, say, a punch-hole cutout.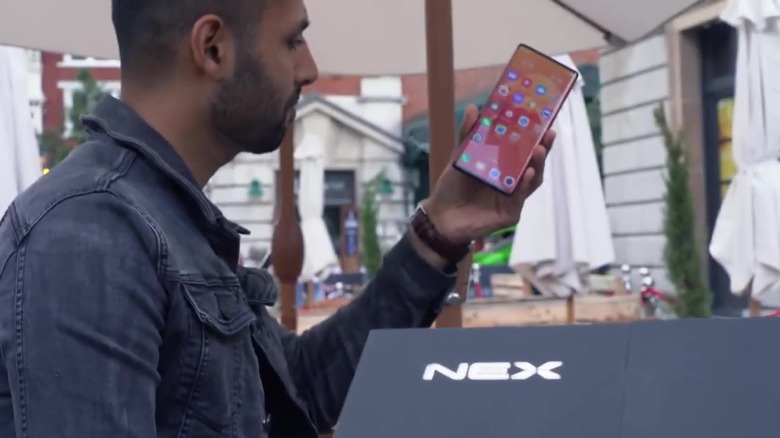 Vivo, however, will most likely focus on the "waterfall" screen whose side edges curve sharply, giving the illusion of no bezels at those parts. Of course, they're still there, just not where your palm or fingers can rest without worry of accidental touches.
One other thing that Vivo didn't seem to mind revealing is the cameras on the phone. Up from two on the Vivo NEX, the NEX 3 5G will have three. Unlike the NEX Dual Display Edition, however, all three are inside the circular camera bump. Whether it has improved sensors, however, we'll know next month, probably even next week.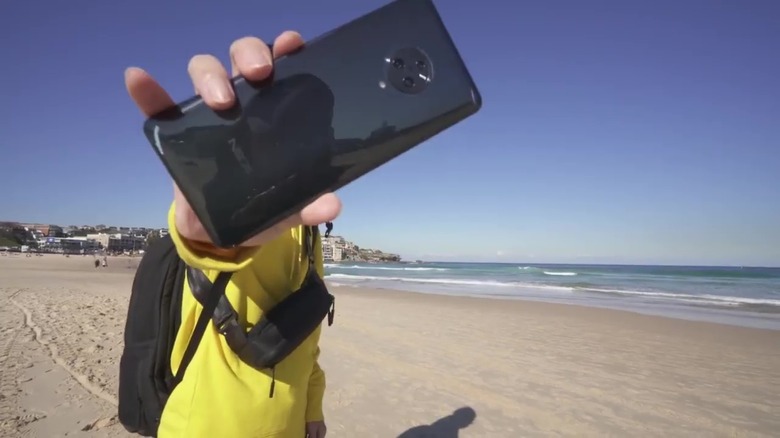 Vivo teases that the Vivo NEX 3 5G will debut in September, probably around the time that IFA 2019 is happening. 5G will, of course, play a central role in the company's spiel but it could also end up being the least interesting bit about this phone considering the dearth of 5G networks in the world.