Vivo in-display fingerprint scanning phone ready for production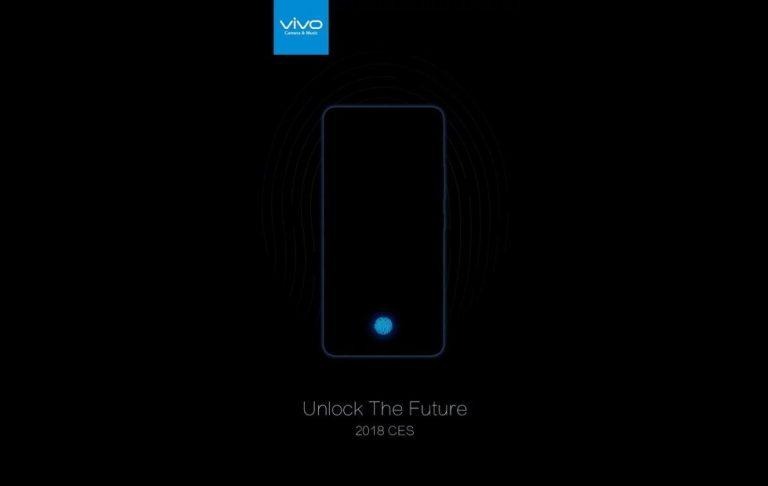 There were no sensational new smartphones announced at CES this year, but there is one that is at least promising to do that very soon. No, not the Galaxy S9 or any foldable phone. Chinese OEM Vivo, which some might be surprised to know is one of the world's top 5 phone makers, is showing of what is still a prototype of a smartphone that is ready for mass production. But while the smartphone itself might be a bit nondescript at this point, it has one feature no other smartphone has yet: a fingerprint scanner embedded in the screen.
This feature would have been the highlight of last year's flagships, going hand-in-hand with the nearly bezel-less screens. But due to timing and production problems, it never came to be and OEMs like Samsung and Apple had to look elsewhere for their solutions.
This 2018, however, Synaptics, who had long promised this technology, is ready to make up for lost time and money. And it is getting some help from Vivo, who will be the first OEM to use this in-display fingerprint scanning technology. Whether this partnership will be enough to bring the technology to the forefront remains to be seen, but it is already showing promise in terms of user experience.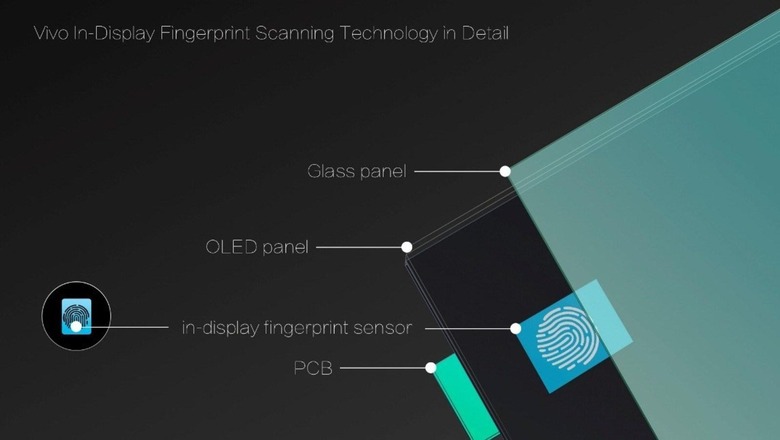 The fingerprint scanner functions like a regular fingerprint scanner, except on the display. Place it on the marked location near the bottom of the screen and the phone unlocks instantly. That mark, which takes the form of a fingerprint, only appears when authentication is needed, like unlocking the phone or authorizing payments. In all other situations, it disappears. It is, however, still too early to say if the earlier reported brightness problem has sufficiently been solved.
Vivo hasn't put any attention on the smartphone itself, which looks like a normal bezel-less 6-inch device. It does say that the phone is ready for production, so we shouldn't have to wait long to see this pioneering smartphone.