Vivo AR Glass and 120W Super FlashCharge get ready for a 5G world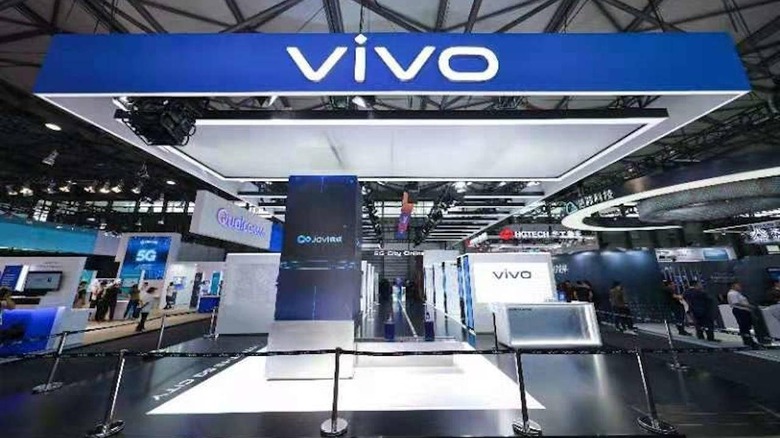 OEMs and especially network operators are buzzing about 5G but not many of them talk about the practical use of the new technology apart from insanely fast downloads and lag-free streaming. 5G, in theory, enables new experiences not possible on mobile before but also requires newer technologies to keep up with the demand. At MWC Shanghai 2019, Vivo is showing off its 5G play which includes AR glasses to take advantage of those speeds, 120W charging to keep phones powered on, and a 5G phone at the center of it all.
Faster data transfers with near-zero latency aren't just for downloading or streaming videos. In theory, it could power the next generation of VR, AR, and MR (Mixed Reality) experiences by delivering data to mobile devices at breakneck speeds. Almost as if everything is happening locally on the phone.
That may be the reason why Vivo is presenting its first-ever Vivo AR Glass as part of its new 5G strategy. With dual screen displays and six degrees of freedom (6DoF), the eyewear connects to a 5G phone to bring new experiences to mobile users. Those include, in Vivo's vision, mobile office, facial and object recognition, 5G theater, and, of course, games.
5G phones, however, are also expected to consume more power than regular 4G phones. Short of adding more battery to phones, the other recourse manufacturers have is to speed up charging times. Vivo's new Super FlashCharge 120W claims it can charge a 4,000 mAh battery up to 50% in just five minutes. Hopefully without exploding, too.
None of those new 5G experiences will be possible without a 5G phone. Vivo already showed off a "pre-commercial" Vivo NEX 5G and is planning to launch the first commercial one next quarter. How much that will cost, however, is perhaps the news that consumers are less excited to hear about.